Our People
Equal & Fair Opportunity – Recognition for Early Talent Initiatives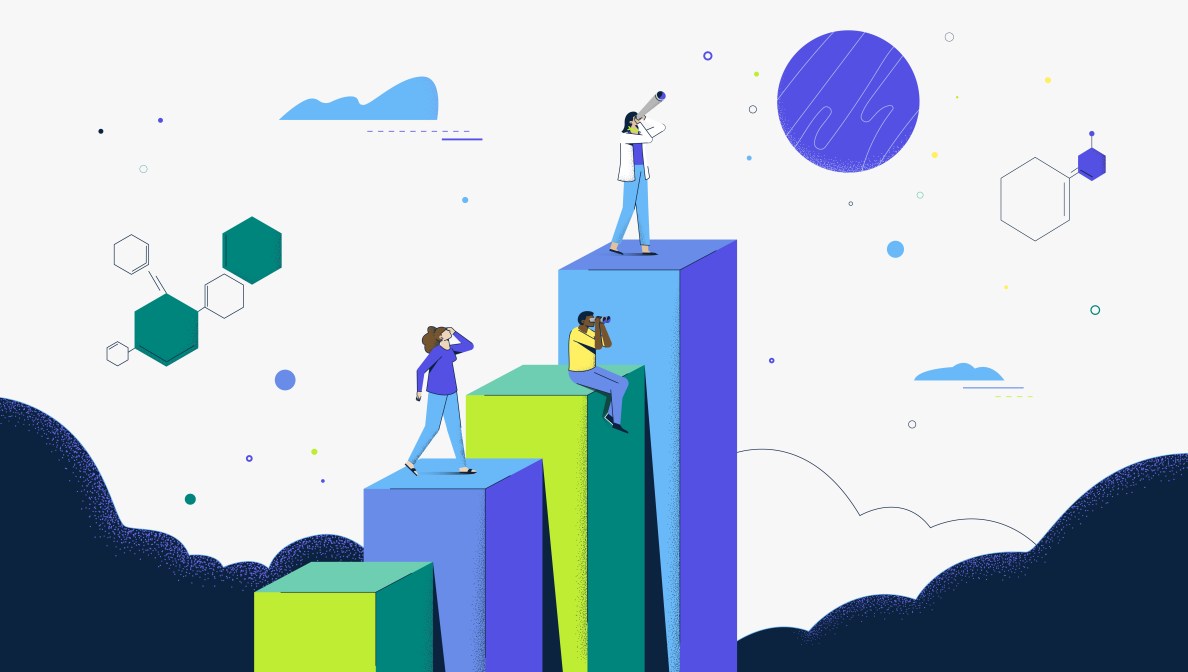 At MSD we are proud of the early talent initiatives we have been driving and are delighted to have been recognised and shortlisted for the second year running for 'Best Social Mobility Strategy Award' in the UK National Graduate Recruitment awards by TARGETjobs.
As an organisation, social economic diversity is a key focus for us, which is why it is a core part of our organisation-wide 2022 People Strategy. Our goal is to offer everyone a fair opportunity to fulfil their potential at MSD, irrespective of their background.
In the context of student recruitment, we recognise that testing and access to opportunity can narrow candidate evaluation and selection and is heavily influenced by a student's inherited social economic status; instead, we hire our students based on potential and from all walks of life, recognising that widening participation across our whole organisation brings new ideas and perspectives, allowing us to better understand and reflect the diversity and needs of the patients we aim to serve.
Through a wide range of strategies, many of them already firmly embedded, we are pushing the boundaries. The introduction of CV blinding, removal of all grade requirements, implementation of context recruitment tools via our partnership with UpReach, as well as our partnership with more inclusive universities are just some of our interventions. Last year we launched several new programmes and initiatives which included our inaugural UK apprenticeship programme with the aim to widen participation and support local talent who could not or chose not to attend university. From what we have seen so far, we are already making a difference, and there is always more we can do.
We have been working hard – and will continue to do so – to ensure anyone who's interested in joining us has an equal and fair opportunity.
To find out more about Early Talent careers at MSD in the UK, click here.
GB-NON-05762 | Date of Preparation March 2022