Our People
Mum's the word – MSD for Mothers UK Ambassador Lead Natasha Philips explains why she is so passionate about her role in such a life-saving initiative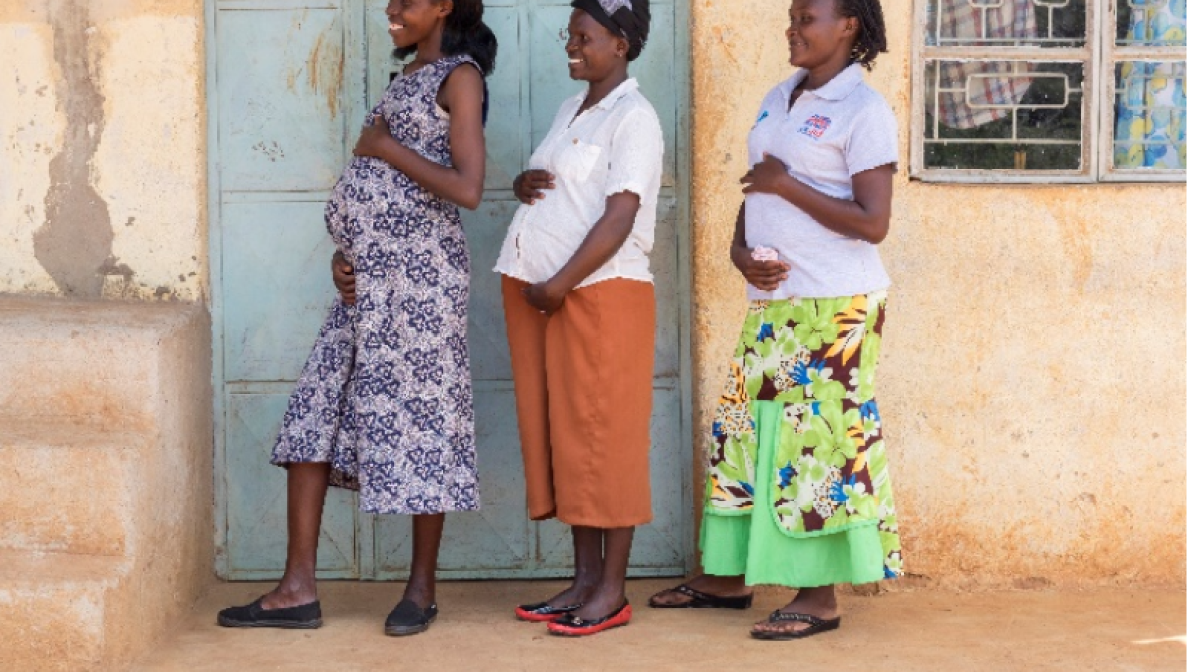 In September 2021 we celebrated the 10th anniversary of MSD for Mothers – our $500 million initiative which ensures that no woman should die giving life. I have always believed it is a real honour and privilege to be involved with this initiative and to work for a company that has invested so significantly in such a project which is helping to save lives around the world and truly make a difference.
I became an MSD for Mothers UK Ambassador in 2014 when I joined MSD and took the leadership of the UK group about 4 years ago.
The MSD for Mothers Ambassador group in the UK was formed from our combined passion to share the great work of the team and help to make a difference and contribute to it continuing to make an impact across the world. Globally there are over 700 ambassadors, over 150 expert advisors and fellows who between them have contributed in excess of almost 78,000 hours in support of this programme.
I am incredibly proud of not only the work that I do with my UK colleagues, but I also really love being able to tell others about the success of this initiative globally. This project means so much to all of us knowing we are helping to make that difference somewhere in the world, and the UK is no exception.
This year we have been able to make a difference for vulnerable mothers and their infants through our current Mumma Kits UK project which was launched in collaboration with White Ribbon Alliance for Safer Motherhood UK in July this year.
Our colleagues have also lovingly knitted hundreds of items of baby clothes which were shipped to Africa earlier this year.
As MSD for Mothers Ambassadors we are always looking at new ways (no matter how large or small) of how we can make a difference and ensure the work we do today continues to leave a positive legacy for tomorrow. We are all immensely proud to be part of this project which is helping to solve a global health challenge – which to date has supported 13.1 million women with healthier pregnancies and safer deliveries – and our work does not stop here.
For more information about the programme visit: MSD for Mothers
GB-NON- 04773 | Date of Preparation: August 2021