Partnerships
Raising awareness of Lung Cancer symptoms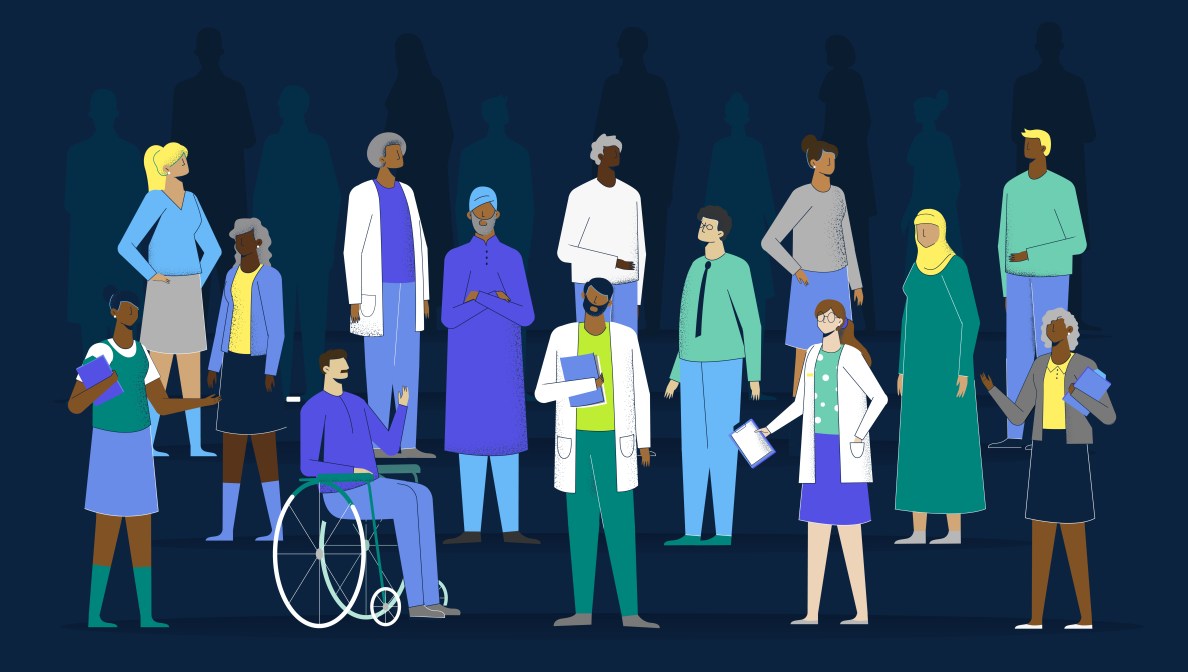 During 2020-21 MSD helped bring a message of lung cancer awareness to 45 million people working in partnership with 8 NHS Cancer Alliances and 5 national patient and professional organisations.
The campaign helped support an increase in referrals in some of the areas of country hardest hit by the pandemic and was built with the advice and local dissemination of local organisations working in those communities. The evaluation report for MSD's 'Do It For Yourself' lung cancer campaign is now available.
To download a copy of the report click here:
A 'campaign-in-a-box' version of 'Do It For Yourself' with leaflets, posters, videos and the advertising formats of the campaign is now available and MSD is making the digital and printed materials available free of charge to NHS organisations and clinicians who want to raise lung cancer awareness in their local area.
To order materials free of charge, register at the MSD Oncology patient information website and open the Do It For Yourself campaign to see what is available: https://msdoncology.medisa.com
The COVID-19 pandemic has had a widespread impact on the healthcare system. One of these has been a dramatic downturn in the numbers of people who have stepped forward to have their symptoms of possible lung cancer checked and detected. In 2020, MSD set out to explore the behavioural drivers that might stop some people with symptoms of lung cancer coming forward to seek further health advice, at the same time as NHS and cancer organisations started seeing this alarming decline. It was this dynamic which led to this campaign.
Among the findings of the campaign evaluation report are:
Ways of working that helped NHS organisations to learn from each other and maintain the lung cancer community at a time of extreme stress to the healthcare system
How a coalition of public and private organisations can work effectively together on cancer awareness campaigning
Cases studies of how advertising and communications can be linked to local knowledge and community assets to improve targeting and impact of campaigns
MSD is grateful to its partners in producing this campaign.
Cheshire & Merseyside Cancer Alliance
Greater Manchester Cancer
Lancashire & South Cumbria Cancer Alliance
Northern Cancer Alliance
Peninsula Cancer Alliance
RM Partners Cancer Alliance
South East London Cancer Alliance
South Yorkshire & Bassetlaw Cancer Alliance
West Yorkshire & Harrogate Cancer Alliance
Lung Cancer Nursing UK
Macmillan Cancer Support
Mesothelioma UK
Primary Care Respiratory Society
Roy Castle Lung Cancer Foundation
UK Lung Cancer Coalition
Yorkshire Cancer Research
GB-NON-05765 | Date of Preparation March 2022