Partnerships
Supporting Local Health Systems to Optimise Immunisation Delivery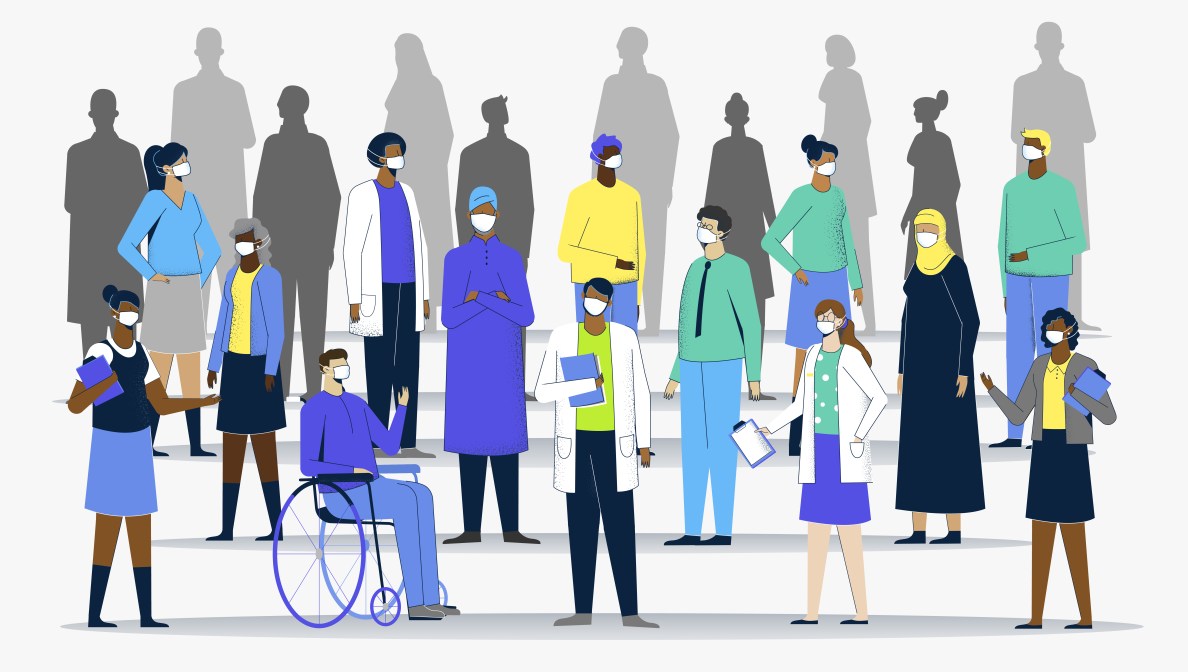 How we supported the Royal Society of Public Health to develop resources for local immunisation teams
The COVID-19 vaccination rollout saw significant collaboration across sectors and through engagement with local communities.
Joint working between the NHS and local government has been a hallmark of success for the COVID-19 vaccination programme. Given this, there is a lot we can learn about this success and considerations we can make for other vaccination programmes.
MSD has sponsored a project with the Royal Society for Public Health (RSPH) to recognise the role of local government in the deployment of the COVID-19 vaccination programme and to consider how they could play a larger role in improving all routine immunisations in the future.
The Assuring and Improving Immunisation Services Digital Toolkit[i] provides a series of resources for leaders in local health systems (Directors of Public Health, commissioners, immunisation leads etc.) to improve immunisation overall coverage in their area and reduce inequalities in access and uptake.
This has been informed by two in-depth workshops with local leaders in Birmingham and Cheshire along with several 1-1 interviews with public health leaders. Whatever their role within the system, the toolkit recommends to:
Work collaboratively and transparently as a system, bringing together primary and secondary healthcare, social care, public health, health visitors, and the VCSE sectors
Begin by collating recent data and intelligence on local vaccination coverage rates, and using this to identify areas for further investigation and action.
Share data and intelligence across the system, continuing the precedent initiated by COVID-19
Engage with the local community to build public understanding of, and confidence in vaccinations
Proactively support underserved groups and those who experience health inequities to access vaccination
To find out more about our work with RSPH and the Local Immunisation Toolkit, please contact Vaccines Policy & Communications team member, Shannon Lacombe at: shannon.lacombe@msd.com
[1] Royal Society for Public Health: The Assuring and Improving Immunisation Services Toolkit, last accessed April 2022
GB-NON-05815 | Date of Preparation April 2022