Partnerships
Tackling loneliness and social isolation in Edinburgh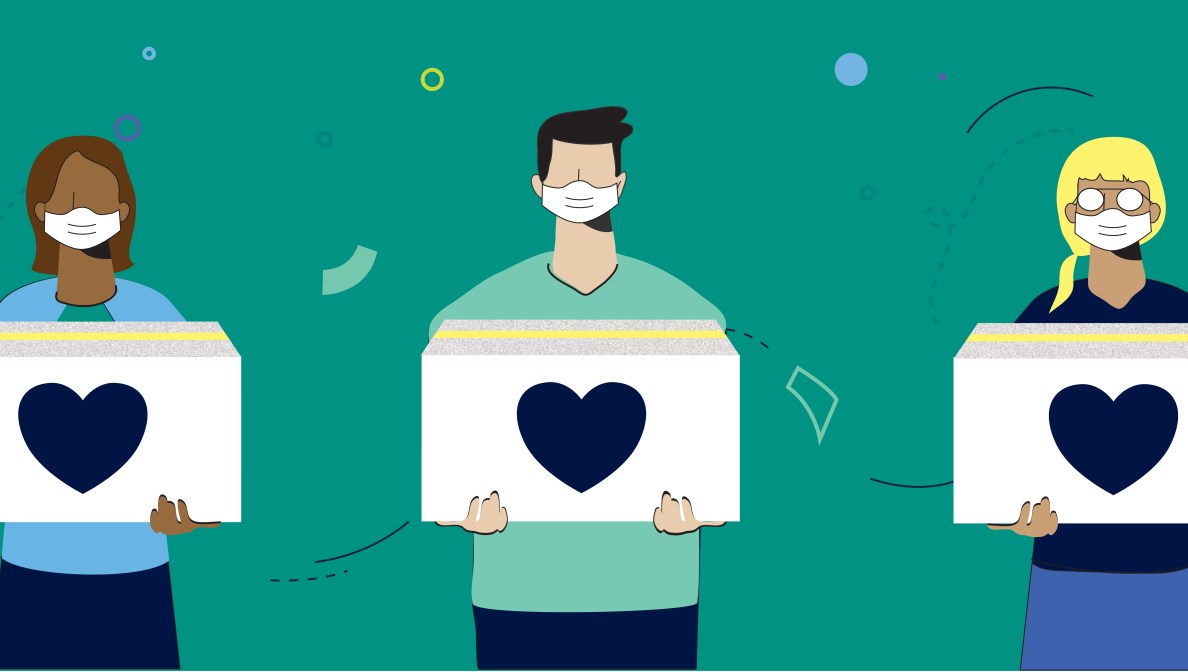 It has long been known that loneliness and social isolation have detrimental effects on our health – with outcomes comparable to smoking, obesity and high blood pressure.
Recognising the devastating impact on not only the individual but also the far–reaching consequences on society was the driving force for Neil MacDonald (together with partner agencies including the NHS) to take action and make a difference.
In his role as a healthcare lead within market access at MSD, Neil has worked alongside healthcare authorities, advocates, and others across Scotland. Together with the Edinburgh Health and Social Care Partnership, and other partner agencies which included NHS Lothian, EVOC, Space, and Oxgangs Care, they collectively identified a problem with loneliness and social isolation in Edinburgh and in autumn 2019 devised a programme to help tackle this.
The programme worked closely with GP practices to identify those who may have been presenting at surgeries as being lonely, bereaved or those who were isolated or unable to undertake daily tasks such as going to the shops / collect prescriptions for a variety of reasons including problems with mobility or not having close family/ friends nearby to help.
The GPs would then put them in contact with a Community Link Worker (CLW) who would conduct personal interviews and then provide tailored community resources to program participants all aimed at improving patients' quality of life while also lowering primary care visits and hospital stays. The programme was off to a strong start and already seeing benefits when the pandemic hit.
"We had just received some terrific preliminary results from the first several months of the programme including some powerful anecdotes from those involved," says Neil. "Then COVID-19 arrived, so the coalition's steering group had some important decisions to make around how we adapted or even expanded the programme to address the changing and growing needs of society."
Neil and his NHS Lothian peers, and the steering group decided to continue the programme virtually to those initially enrolled, plus they offered services to those in underserved areas who also needed to quarantine during the pandemic. This expansion reached some of those most vulnerable people suffering from isolation and unable to carry out daily tasks.
"We moved very quickly to make this programme work for those in critical need during the pandemic and to ensure no interruption of services. We continued to deliver prescriptions, medication and essentials to those who needed them and also continued to provide services to help those who were emotionally and mentally vulnerable too" says Neil. "We are extremely proud of what this programme has achieved for not only those receiving these particular services, but also for our company and partner agencies too."
Neil attributes the success of the programme to strong partnership working and our supportive culture at MSD where employees are encouraged to make a difference. "Having strong relationships with our partnerships, coupled with our culture at MSD to make a difference through collaboration, without doubt, was what helped us ensure this programme got off the ground – and continues to be a success."
To learn more, you can view the video here
GB-NON-05566 | Date of Preparation February 2022