Next story:
Two Names; One Company & Mission
Top Employer 2021
MSD is proud to be investing in the UK.
Addressing antibiotic resistance is more critical than ever. Here's why.
OUR NAME IS MSD
In America and Canada, we are known as Merck & Co., Inc., Kenilworth, N.J., USA, everywhere else we are known as MSD. Although we have two names globally, we are one company with the mission and vision to save and improve lives. Learn more here:
For 130 years we have been guided by the belief that great medicines and vaccines change the world. Our heritage and presence in the UK spans over eighty years.
We invent for life
We're following the science to tackle some of the world's greatest health threats.
Our presence in the UK goes back a long way
For over 80 years, we've been researching, developing and supplying new medicines and vaccines that prevent and treat diseases that occur at every stage of life. As a global company, for over 125 years MSD has been guided by the conviction that great medicines change the world.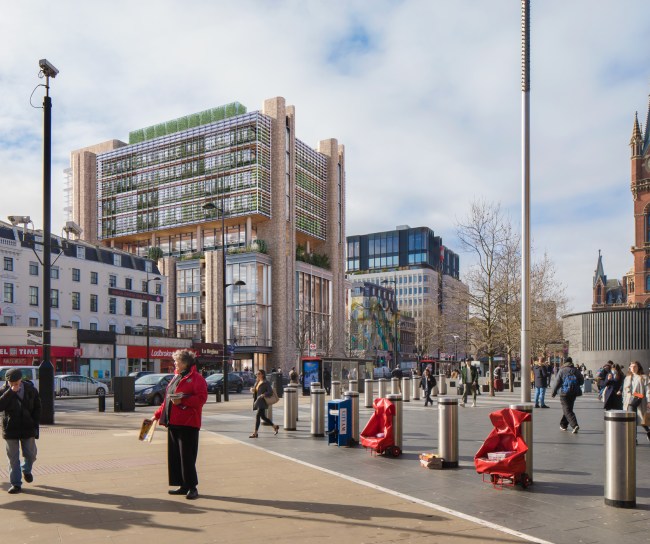 2017
MSD announced plans to open a new state of the art discovery research centre and headquarters in London.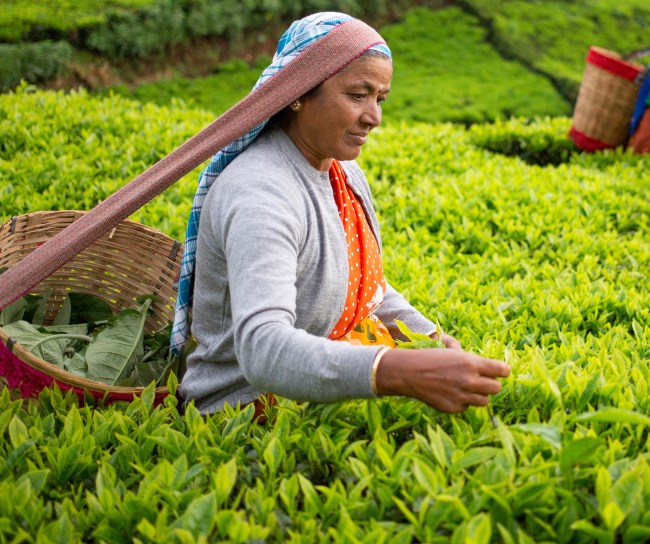 Corporate responsibility
Supporting the future of our business and the well-being of patients, people and communities around the world.
Job code: GB-NON-05160 | Date of preparation: November 2021