Culture & Values
We operate responsibly every day to enable a safe, sustainable and healthy future for people and communities everywhere.
It all comes back to inventing for life
No matter our role or title, we all rise to the challenge in pursuit of better health outcomes.
Everything we do, in and out of the laboratory, is based on our deep appreciation for life. That's the reason we come together across the business with one purpose – to use the power of leading-edge science to save and improve lives around the world.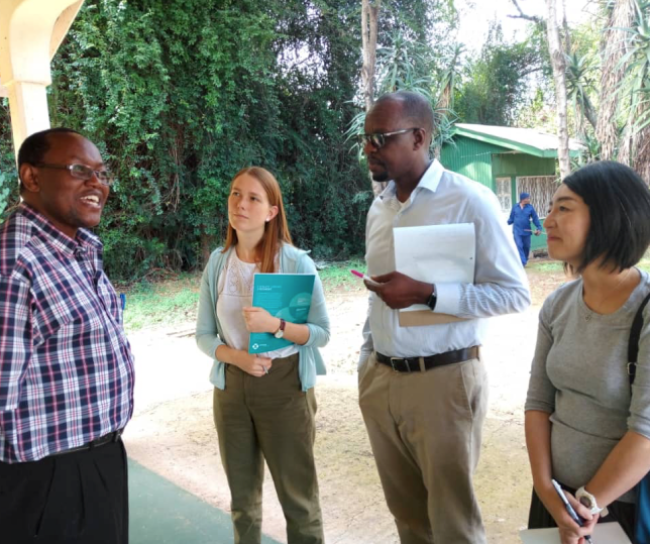 Our Code Of Conduct
Our code of conduct details our business standards and practices
Job code: GB-NON-05891 | Date of Preparation: May 2022