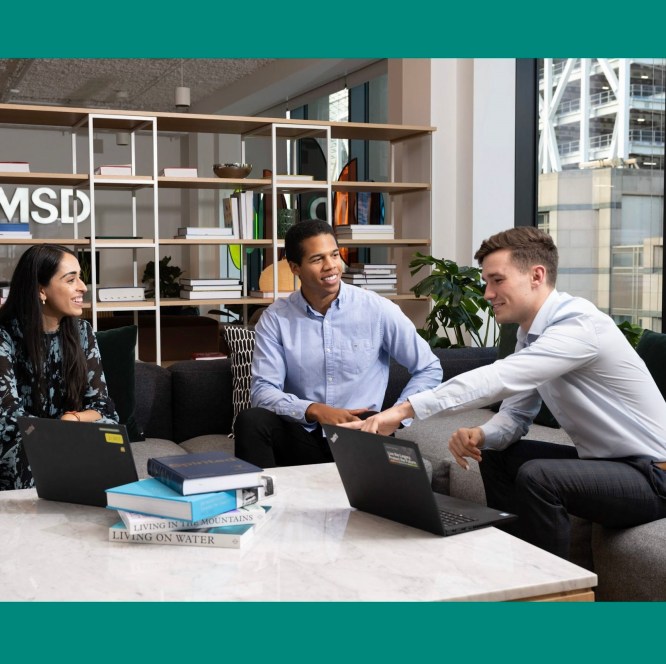 Our people are our greatest asset
Whether creating medicines to address the world's most urgent health challenges, developing technology-based healthcare solutions, or ensuring a steady supply of essential vaccines, they all embrace the spirit of invention... relentlessly seeking innovative, novel and intelligent ways to help ensure those healthier, happier lives for patients across the UK.
OUR PEOPLE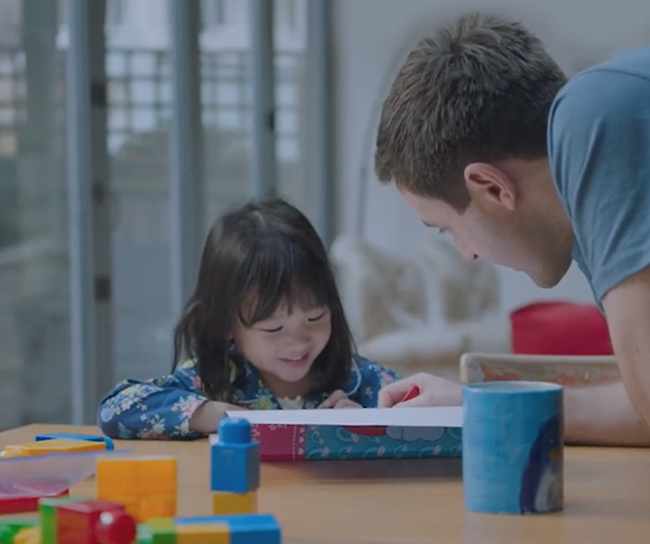 AT MSD IN THE UK WE INVENT FOR A MORE HOPEFUL TOMORROW
Together with our patients, partnerships and people we use our breadth of talent and skills to develop long-term solutions that change patients' lives. Because for us, we're inventing for life and that's what gets us out of bed in the morning. Watch our film to find out why we're proud to work at MSD.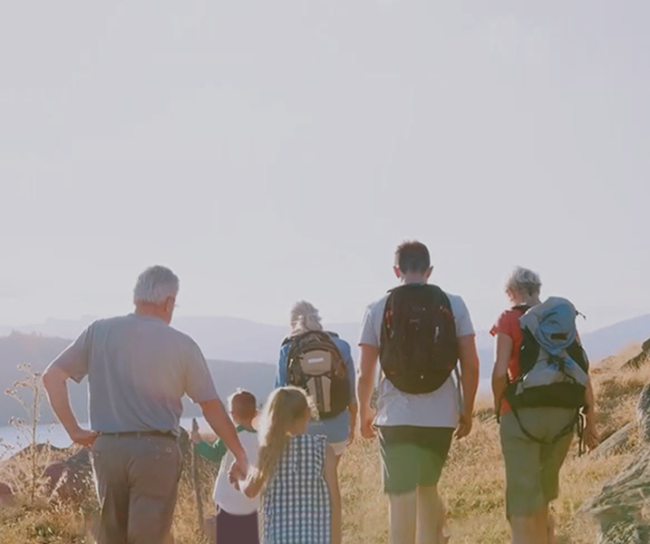 AT MSD IN THE UK WE ASPIRE TO MAKE A DIFFERENCE, BUT WE KNOW WE CAN'T DO IT ALONE
That's why we focus on inventing together as employees and through our partnerships. Watch our film.
BEHIND THE SCENES AT MSD
What do a mountain rescue volunteer, a skateboarder and an anti-gravity yoga enthusiast all have in common? They all work at MSD, and they're all driven by a desire to improve the lives of patients, their families and their friends.
Our video series, Behind the Scenes at MSD with Jason Bradbury, shares our purpose, 'Inventing for Life', and celebrates our greatest asset – our people.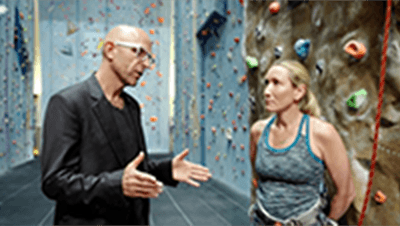 If you want to find out more about MSD from Lisa, our mountain rescue volunteer (who also works in our Virology team), Ben, our resident skateboarder (who is also a trainee clinical trials co-ordinator), Sana, (who's off to Africa as part of our Fellowship programme), or Susannah, an anti-gravity yoga enthusiast (who also works in HR), then dive into the first film of our three-part series.
The second instalment of our video series, Behind the Scenes at MSD with Jason Bradbury, takes a look at the journey a pharmaceutical company has to embark on to get medicines to patients. Follow Rob, one of our Medical Scientific Liaisons, and find out how his role impacts clinical trials. Next we meet Michael, a process operator based in packaging, to see how his role ensures the quality and efficiency of medicines at the end of the manufacturing process. And finally we join Kate, a product testing analyst, who tests the stability of products across their shelf life.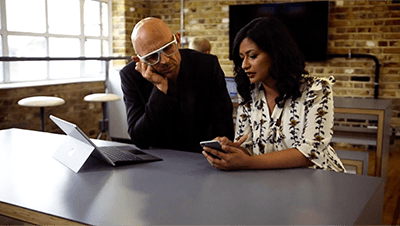 The third video in our series Behind the Scenes at MSD with Jason Bradbury shares our purpose - Inventing for Life - and celebrates the people and partners that help us transform healthcare for patients. Our video features colleagues such as Allona from our External Affairs team, who partners with patient groups, the NHS, and parliamentarians. Plus, learn how healthcare innovation isn't just about medicines, as we talk to Poonam from our market research team who has worked with our partners to use technology to help put the power of healthcare back in the patients' hand.
Job code: GB-NON-05894 | Date of preparation: May 2022