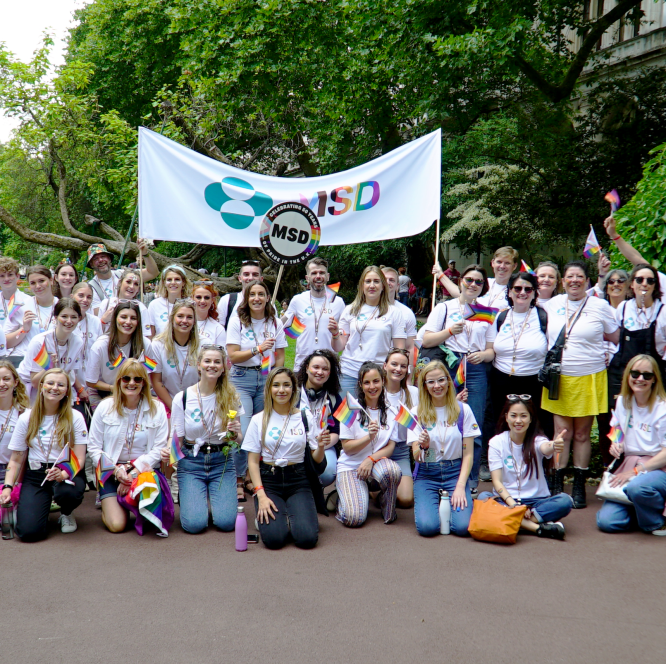 Our people are our greatest asset
Our people embrace the spirit of invention and are united behind our purpose to save and improve the lives of people and animals, whether creating medicines to address the world's most urgent health challenges, advancing animal health, or developing healthcare solutions that make a real difference to lives across the globe.
OUR PEOPLE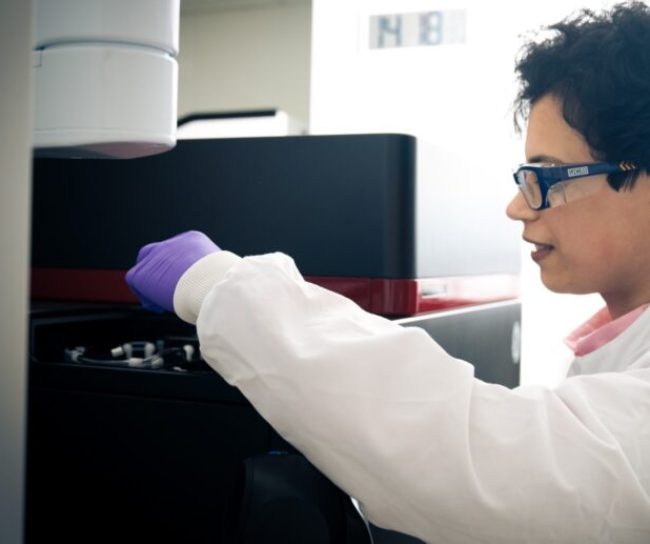 AT MSD IN THE UK WE INVENT FOR A MORE HOPEFUL TOMORROW
Together with our patients, partnerships and people we use our breadth of talent and skills to develop long-term solutions that change patients' lives. Because for us, we're inventing for life and that's what gets us out of bed in the morning.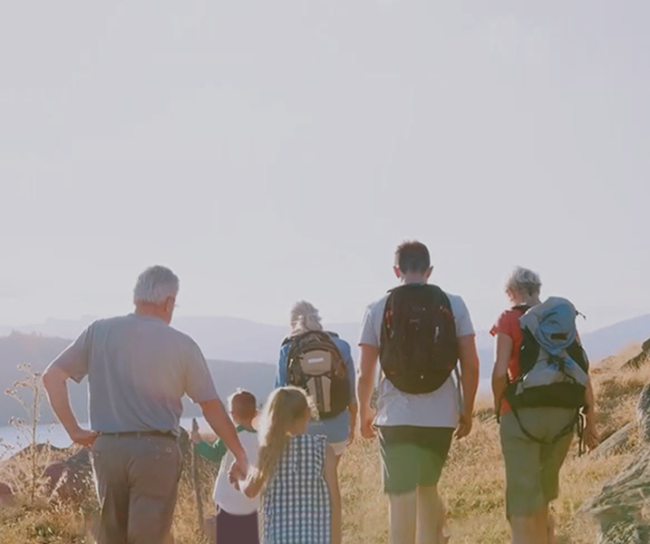 WE ASPIRE TO MAKE A DIFFERENCE, BUT WE KNOW WE CAN'T DO IT ALONE
That's why we focus on inventing together as employees and through our partnerships. Watch our film.
.
INVESTING IN OUR PEOPLE
Our ability to excel depends on the diversity, integrity, and imagination of our employees. 
Watch our Day in the Life video series below – created by our early talent colleagues – to see how every MSD colleague contributes to our mission of saving and improving lives.
Meet Shaz, our graduate brand and customer manager.
Having studied biomedical sciences at university, she brings her scientific knowledge and love of communications to actively contribute to the development and implementation of strategic and tactical plans to help bring medicines to our patients.
Meet Dami, our cell biology placement student.
Based in one of our lab-based facilities, he's building experience and skills to compliment his biomedical science degree.

Alongside our scientists, he is on a mission to turn breakthrough science into meaningful and impactful medicines.
Meet Maya, our Animal Health policy and communications placement student.
Building on skills learned in her business and law degree, she applies her communications skills and creative talent to key specialist and project teams to design and deliver impactful healthcare campaigns.
To celebrate British Science Week, MSD partnered with the British Science Association to take part in the Smashing Stereotypes campaign.
Showcasing their individual journeys, our colleagues stories highlight the value and brilliance of diversity in science.
Get to know us through our stories
Job code: GB-NON-07313 | Date of preparation: March 2023