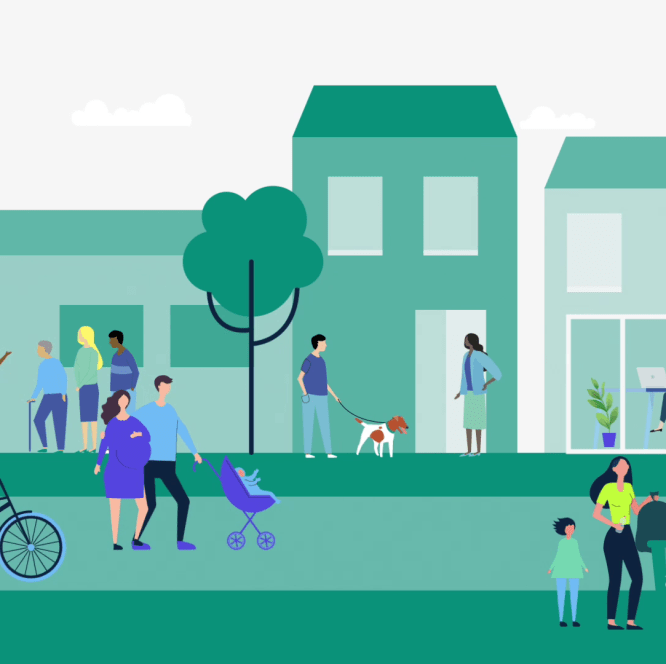 GRANTS
At MSD we have a long history of working with and supporting patient organisations and healthcare organisations to enable people to make informed choices about their health. It's one of the most important things we do – and we're proud of it.
2023 MSD Grants Programme
The 2023 MSD Grants Programme for healthcare organisations (HCOs) has closed. Open from February until March 2023, the Grants Programme invited applications from HCOs looking to address health inequalities and support the elimination of public health threats in the HIV, cancer and vaccines therapy areas. We will be in touch with applicants in due course.
In Summer 2023, the MSD Grants Programme for patient organisations will open. We will welcome applications from patient organisations involved in supporting improved patient outcomes in the following areas:

HIV
Cancer

Vaccines
Watch this space for updates, more information will follow.
If you have any questions about the 2023 MSD Grants Programme please contact Grantscommittee@msd.com.
MSD FOR MOTHERS
For over a century, MSD has taken on the most urgent global health challenges, including diabetes, HIV/AIDS and cervical cancer. Maternal mortality is no exception. MSD for Mothers builds on this legacy by implementing programmes, partnerships and solutions so no woman dies giving life.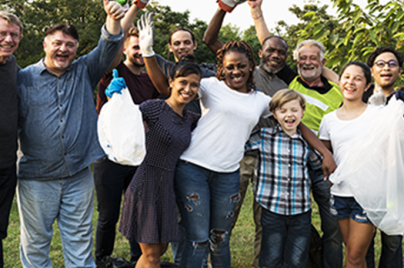 NEIGHBOUR OF CHOICE
Our Neighbour of Choice (NoC) community grant programme supports the work of local non-profit organisations that strive to improve people's quality of life and to preserve the environment in communities in which we have a presence. Established by MSD globally in the 1990s, the NOC programme fosters partnerships with local non-profit organisations whose mission is to promote the well-being of community residents. We provide financial resources, enhanced by employee volunteerism, to support community programmes that aim to improve healthcare quality and protect the environmental health of the local community.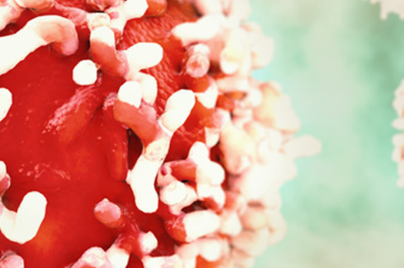 GLOBAL ONCOLOGY
Cancer represents one of the world's most urgent unmet medical needs and at MSD we remain committed to turning breakthrough biomedical innovations into novel therapies that help extend and improve the lives of people with cancer worldwide. We believe that policy researchers play a critical role – through their research work, educational activity and public outreach – in informing valuable policy dialogues based on evidence. Through this Independent Oncology Policy Grant Programme, MSD seeks to enable institutions to enhance their capacities in research, teaching and dissemination. Beyond supporting independent research, the Programme will provide an international forum for researchers to share ideas on emerging cancer policy issues and identify new areas for policy study.
Job code: GB-NON-07116 | Date of Preparation: April 2023