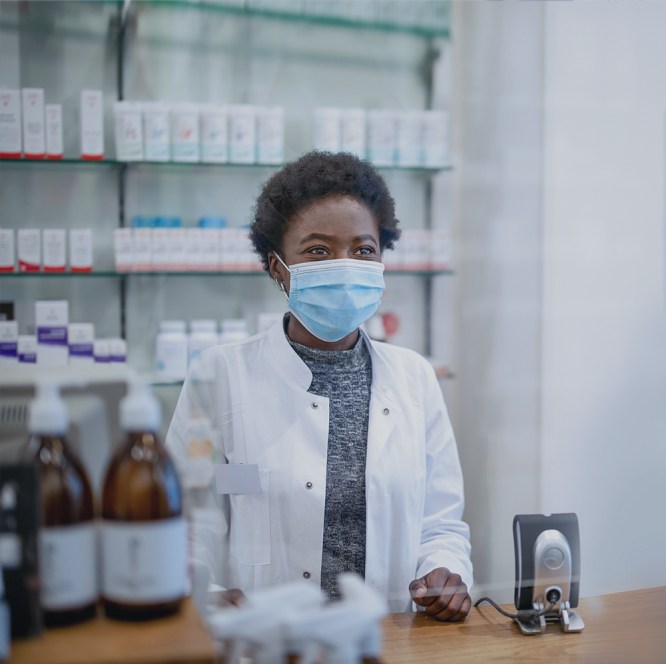 PRODUCTS
Our core business is the discovery and development of prescription medicines for diseases and conditions that impact millions of people.
PRESCRIPTION PRODUCTS
Today, MSD has a range of prescription products in key therapeutic areas, such as cardiovascular disease, diabetes, oncology, vaccines and infectious diseases.
Please note that due to the Company spin off, former MSD products in women's health, legacy brand and biosimilars have been transferred to Organon & Co.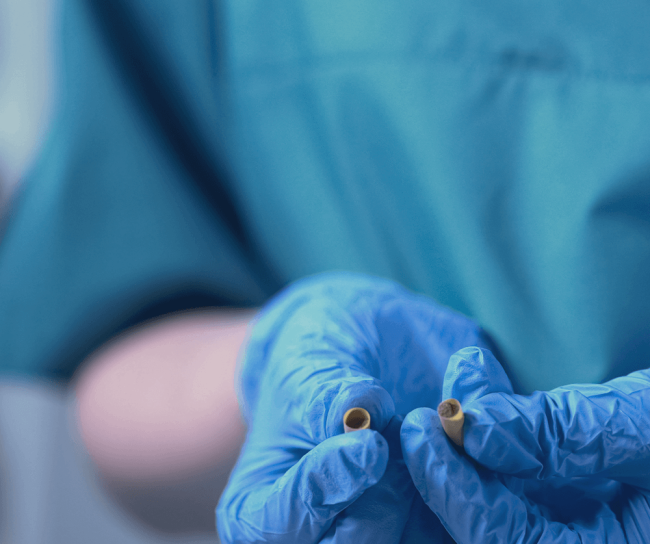 Counterfeit medicines are a serious issue facing patients, health professionals and the pharmaceutical industry.
Counterfeit medicines are made by someone other than the original manufacturer and whilst some counterfeit medicines may have the correct active ingredient, some are dangerous as they may:
Be contaminated
Contain no active ingredient
Have been made in extremely unsanitary conditions
Include too much or too little of the active ingredient
Undermine the patients' confidence in taking medicines
Contain harmful or poisonous ingredients
MSD takes the safety of patients extremely seriously and is working with governments and customs authorities around the world to help control the problems caused by counterfeit medicines.
For more information about counterfeit medicines please visit mhra.gov.uk
The EU Falsified Medicines Directive (FMD) came into force on 9th February 2019 and introduces measures to avoid falsified medicines being dispensed to patients. Measures include an anti-tamper device and a 2D matrix bar code which can be scanned to verify authenticity of medicine at key points in the supply chain, including right before dispensing to patients. This is a welcome step in the fight against counterfeit medicines. At MSD, our priority has always been and will continue to be, the safety of the patients which we serve. The new end-to-end verification system is there to ensure product integrity and authenticity of medicines given to patients.
For scientific or medical enquiries about MSD products and all Falsified Medicines Directive (FMD) alerts please visit our contacts page.
PRODUCT SUPPLY STATUS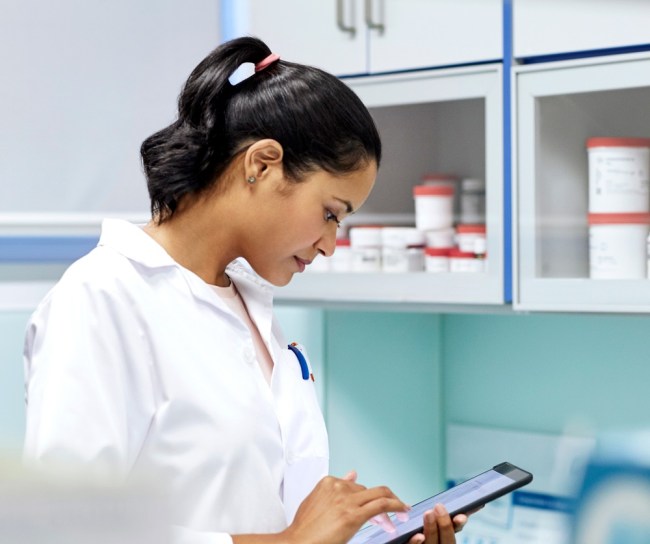 For information on supply of our pharmaceutical and vaccines products
We are committed to acting responsibly in the interests of patients. Ensuring continuity of supply of medicines and vaccines for patients is MSD's highest priority. As a result of the UK leaving the EU, we have worked to meet the new regulations and trading rules in place to ensure continuity of supply of our products.
This page is intended for use by UK healthcare professionals only. Trademarks appearing on this website are owned, licensed to, promoted or distributed by Merck & Co., Inc., Rahway, NJ, USA, its subsidiaries or affiliates, except as noted.
Job code: GB-NON-07170 | Date of Preparation: March 2023