THE MSD UK DISCOVERY CENTRE
Fearless Science in Service to Humanity
[Photo to left: Artist impression of future new Discovery Centre and Headquarters in London]
Our scientific discovery team and research collaborations across the life sciences ecosystem, both in the UK and Europe, are well established and growing. In the last few years, we have established a new Discovery Centre and teams in London who combine exceptional scientific minds working towards a shared purpose: to drive medical advances against some of the most challenging diseases facing aging populations.
The Centre and teams are currently situated in facilities at the LBIC and the Crick, while we develop our future plans to build a new state-of-the-art Discovery Centre and head office to bring all of our UK scientists and employees together.
Below is a series of short films with some of our UK discovery scientists talking about the groundbreaking work they are doing, and what drives their passion for science.
OUR SCIENCE IS...
…brave, pushing boundaries and pursuing avenues where others have given up. Led by an inspiring team of innovative, discovery scientists, the MSD UK Discovery Centre and our discovery research teams focus on the study of changes in the fundamental mechanisms of cell homeostasis and resilience in the context of ageing that lead to disease, particularly the processes which result in neurodegeneration.
In a quest to drive early research to rapidly identify and progress novel therapeutic targets for diseases, commitment will be to scientific nimbleness and fluidity, moving efficiently and with purpose into areas yielding greatest promise. Our teams combine leading drug discovery capabilities and world-class R&D with the purpose of turning breakthrough science into life-changing medicines.
OUR PEOPLE
Curiosity, inventiveness, and a passion for scientific excellence. These qualities define our people and represent our essential purpose — on behalf of the world's ageing populations.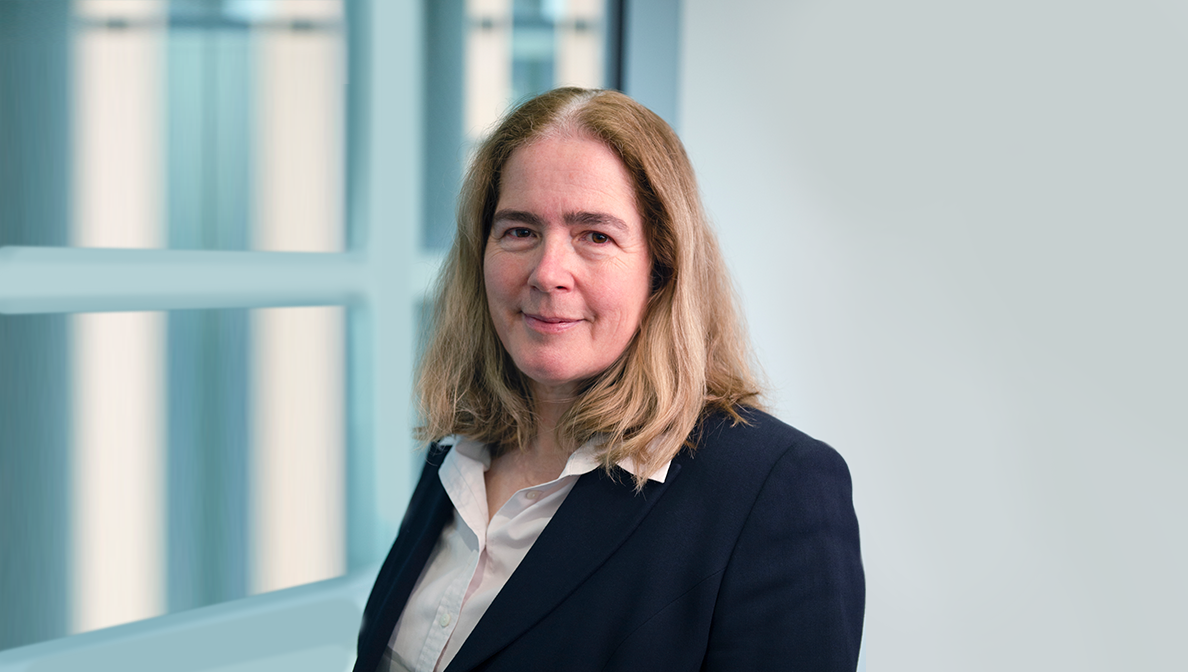 Dr Jill Richardson
Dr. Richardson is currently an Executive Director, leading the U.K. Neuroscience Group at the London Discovery Research Centre. With over 26 years of leading drug discovery programmes and departments in the field of neuroscience, Dr. Richardson is now leading a portfolio of innovative drug discovery programmes with the aim of treating diseases of ageing with a focus on neurodegenerative diseases in the short term. She has also established a network of academic collaborations within the U.K. and Europe for MSD. With 125 peer reviewed publications, she is internationally recognised for her broad expertise in neuroscience research and drug discovery and has made important contributions to neurological diseases including Alzheimer's disease, multiple sclerosis, pain and epilepsy during her career in the pharmaceutical industry.
She is a Fellow of the Royal Society of Biology and has a Visiting Professorship at Imperial College London. She serves on several national and international Advisory Boards including the Wellcome Trust, MRC DRI Quinquennial panel and ARUK DDI Review Panel.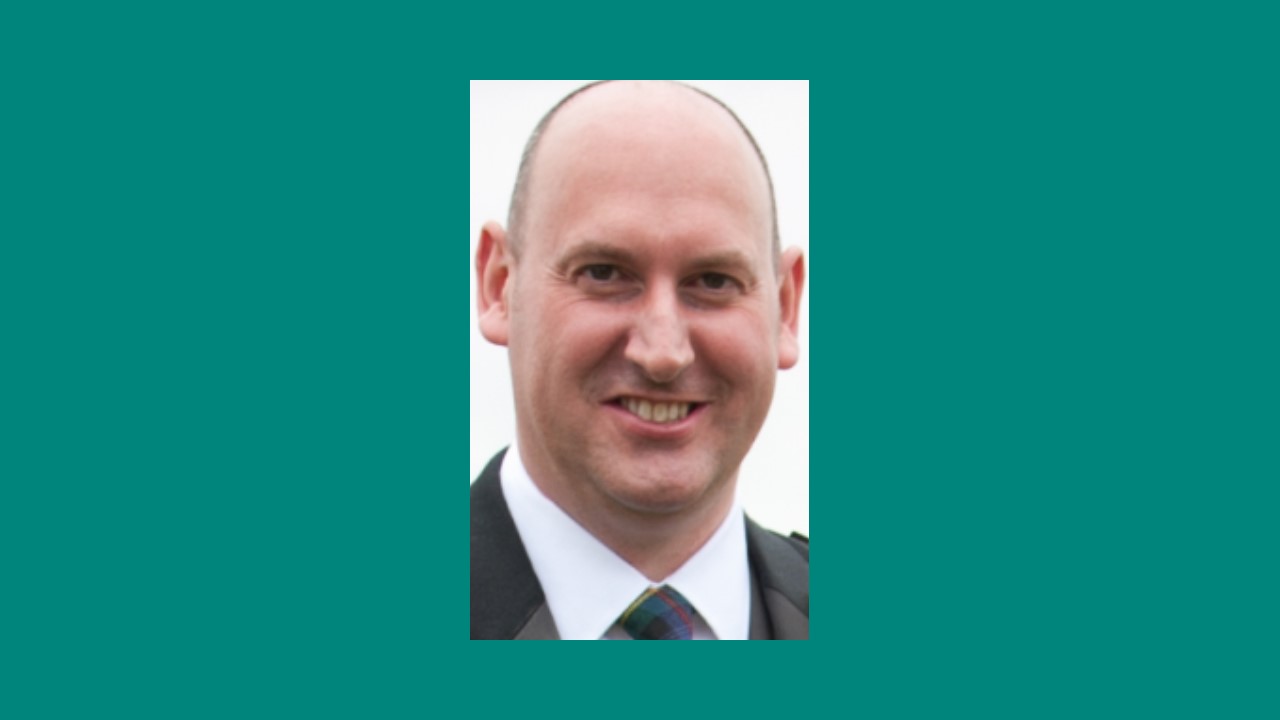 Dr Darren McKerrecher
Dr Darren McKerrecher is Executive Director and Head of Chemistry at our London Discovery Centre. He plays a central role in our Global Chemistry Leadership Team and leads a diverse group of talented scientists currently based at The Francis Crick Institute.
Darren joined MSD in 2022 after a long and successful career at AstraZeneca where he contributed to the identification and progression of multiple clinical candidates in a range of disease areas. His experience spans from target identification to candidate selection, with particular interests in property-based design and leading cross-disciplinary teams. Darren is a Fellow of the Royal Society of Chemistry and Chartered Chemist. He secured a first-class degree in Chemistry from the University of Edinburgh before attaining a PhD from the University of York.
Darren's experience and leadership in molecule design and medicinal chemistry will help drive forward our company's innovation in areas of high, unmet clinical need.
Our Locations
The decision to locate our state-of-the-art facilities at the heart of London's Knowledge Quarter simply made good sense. It has a vibrant and rapidly growing life sciences community providing access to more diverse, scientific talent and to more collaborative opportunities within the European life sciences ecosystem. We believe that locating here will enable us to draw on London's centre of excellence for science whilst expanding MSD's opportunity to engage with leading researchers across the UK's other leading sites and into Europe. Our discovery scientists are based at interim lab facilities at the London Bioscience Innovation Centre and at the Francis Crick Institute until the Discovery Centre build is complete.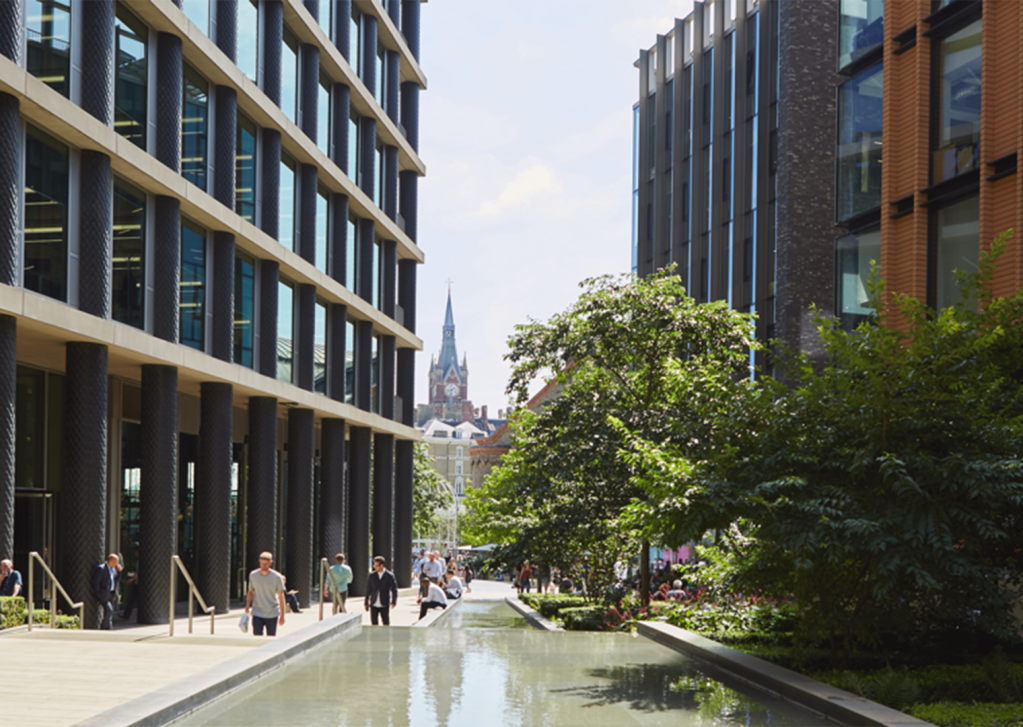 ST PANCRAS OFFICE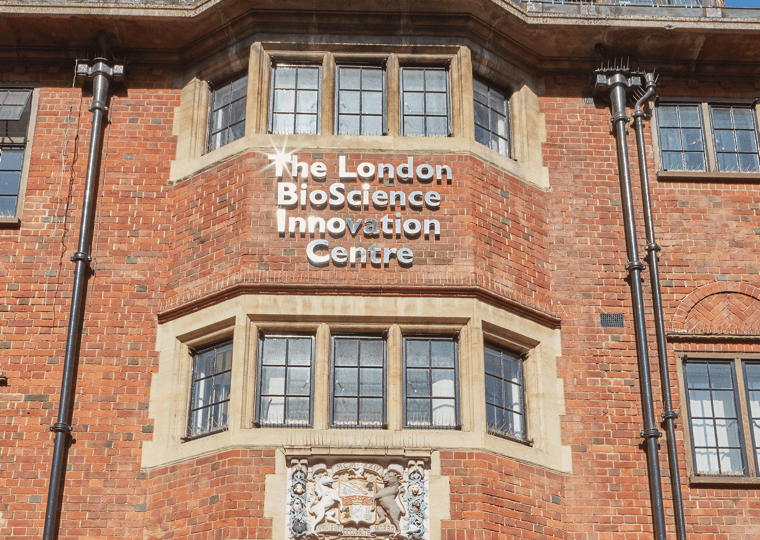 LONDON BIOSCIENCE INNOVATION CENTRE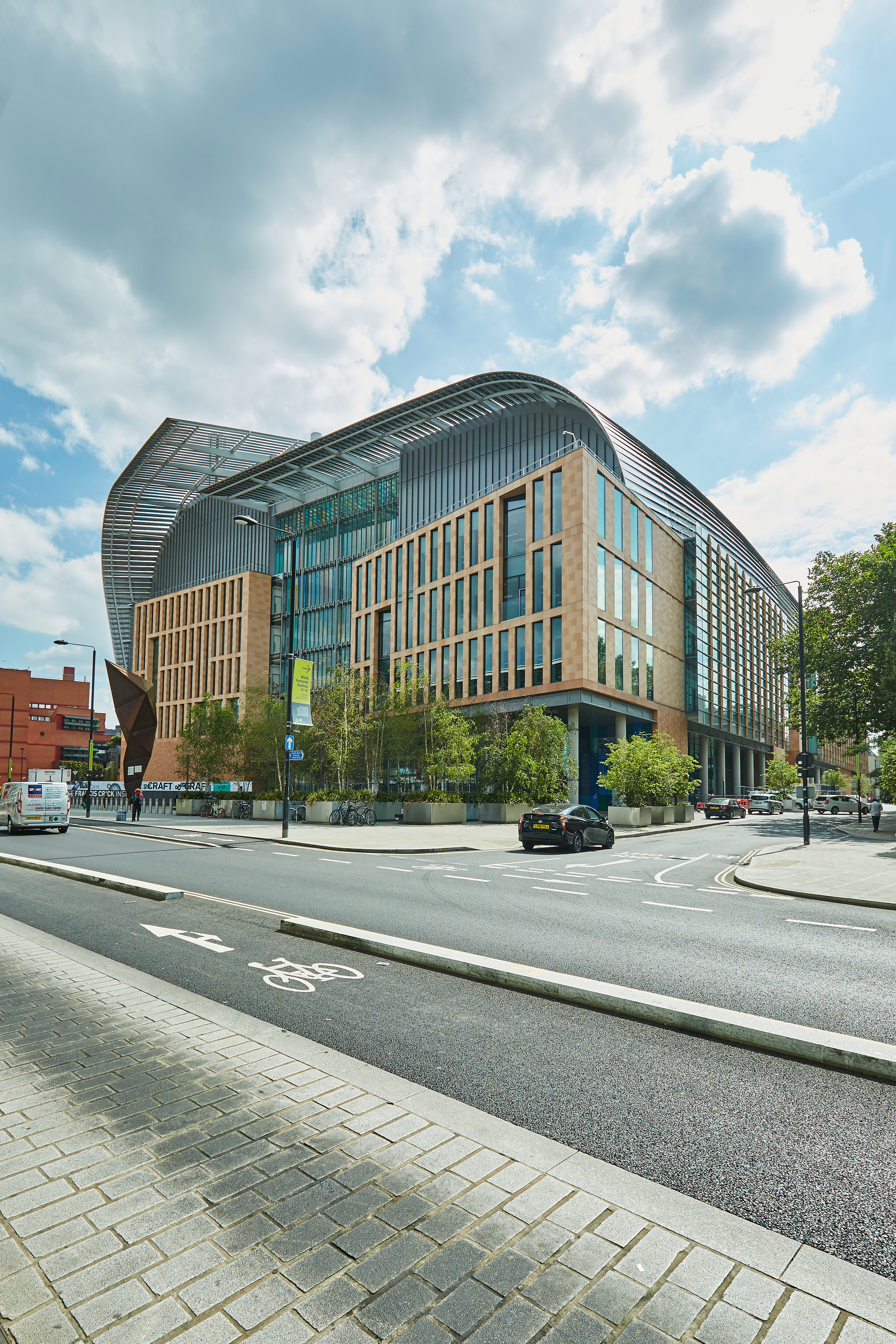 FRANCIS CRICK INSTITUTE
OUR JOBS
What we're establishing in the UK MSD Discovery Centre presents a rare and challenging opportunity – from state-of-the-art facilities to the cross-disciplinary approach we're taking towards tackling diseases associated with the ageing process. At the same time, it's not just excellent science we're after. As important as that is, people who join our team have a variety of unique attributes and a system of values and ethics that align with our purpose.
ARE YOU...

Truly compelled by, and dedicated to, discovery science?

Capable of working collaboratively in a cross-disciplinary environment?

Prepared to challenge the status quo?

Persistent and resilient in the face of adversity or failure?


The kind of person who digs in and does science alongside your team members?

Genuinely interested in moving beyond exciting science to develop new medicines?
IS THAT YOU?
HERE'S WHAT YOU CAN EXPECT FROM US:

You will do bold, groundbreaking science, challenge preconceptions, explore new ideas, in pursuit of creating life-changing medicines.

You will collaborate with international counterparts.

You will enjoy a supportive mentoring culture.

You will work alongside leading scientists who share our collective purpose.

You will work with the most innovative technologies in a state-of-the-art environment.

You will develop a wide range of new skills and abilities.
THE NEXT MOVE IS YOURS.
Job code:
GB-NON-06475 | Date of Preparation: September 2022