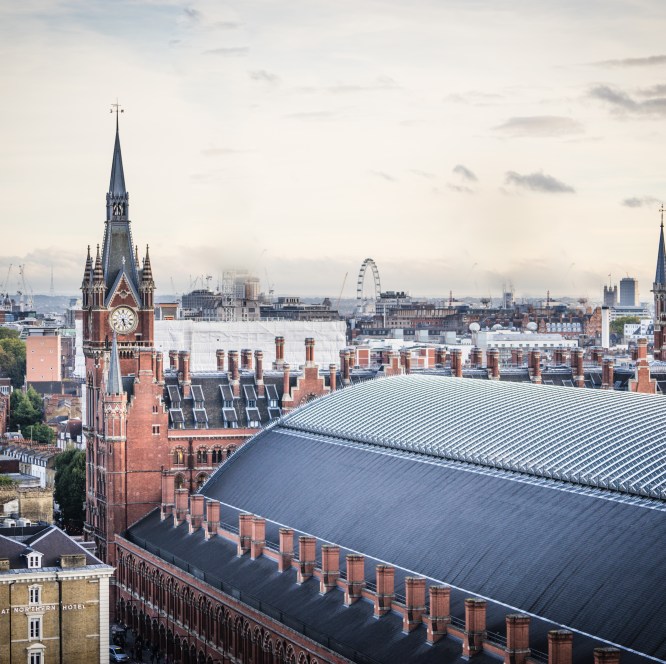 UK DISCOVERY CENTRE
We use the power of leading-edge science to help to save and improve lives around the world.
For more than a century, MSD has been at the forefront of scientific research, bringing forward medicines, vaccines, and innovative health solutions for the world's most challenging diseases.

Our science
Scientific innovation will always be at the heart of what we do.
Our growing team of discovery scientists are currently located at the London Bioscience Innovation Centre and the neighbouring Francis Crick Institute, where they embrace a breadth of novel science with expertise across biology, chemistry, pharmacology and artificial intelligence.
MSD research scientists in the UK are working towards a shared purpose: to drive medical advances against some of the most challenging diseases facing ageing populations around the world.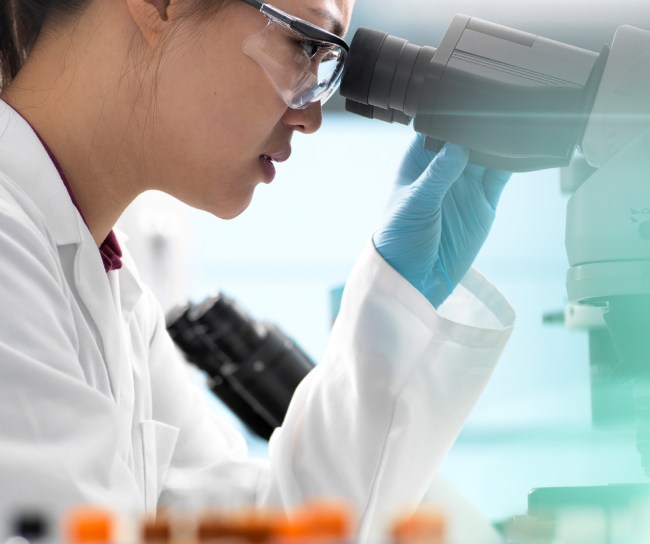 Our teams combine leading drug discovery capabilities and world-class R&D with the purpose of turning breakthrough science into life-changing medicines.
Identifying drug discovery targets for potential medicines that could tackle neurodegenerative diseases and immunology
Applying leading-edge medicinal, synthetic and computational chemistry to support target validation and identify high quality clinical candidates
Improving our understanding of how our potential new therapies and medicines work at a cellular and molecular level in the patients we serve
Combining the power of genomics with artificial intelligence and machine learning, to create innovative solutions to tackle diseases facing populations at an accelerated rate
Working as one London team to enable data-driven decision making from screening through to candidate selection
Investing in innovative tools and technologies to inform clinical decision making and exploratory research
Growing our capabilities as we continue to develop our portfolio of novel, differentiated medicines to help us in our mission to save and improve lives around the world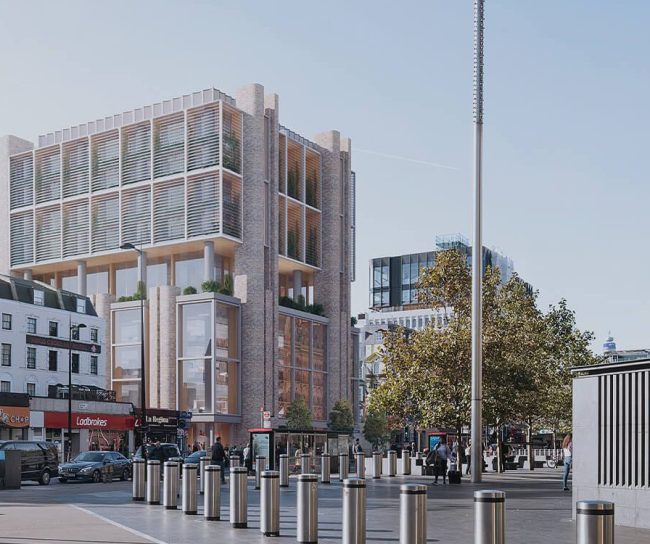 Investing in the future
We believe in the UK's future role at the forefront of developing science, that is why we have made a significant investment of £1 billion into a world leading discovery centre.  We are an established and  integral part of the scientific community here having recently celebrated our Discovery Centre's  5th birthday.
MSD's presence in London builds on our 100-year heritage in the UK, with the central London location offering valuable proximity to the capital's Knowledge Quarter as well as to MSD's Moorgate HQ, and existing collaboration network within London's life sciences ecosystem.
In preparation for the opening of the new UK Discovery Centre, Belgrove House, MSD has signed a 3-year agreement to occupy new laboratory space to be built within the roof of The Francis Crick Institute.
Construction of the new "Skylab" is due to be completed in 2024.
[Photo to right: Artist impression of Belgrove House, future new Discovery Centre  and Headquarters in London]
Step behind the science and watch Dr Jill Richardson and Dr Sian Lewis share how our curiosity, inventiveness, and passion for scientific excellence are helping us tackle diseases of ageing, with a focus on degenerative diseases.

Our locations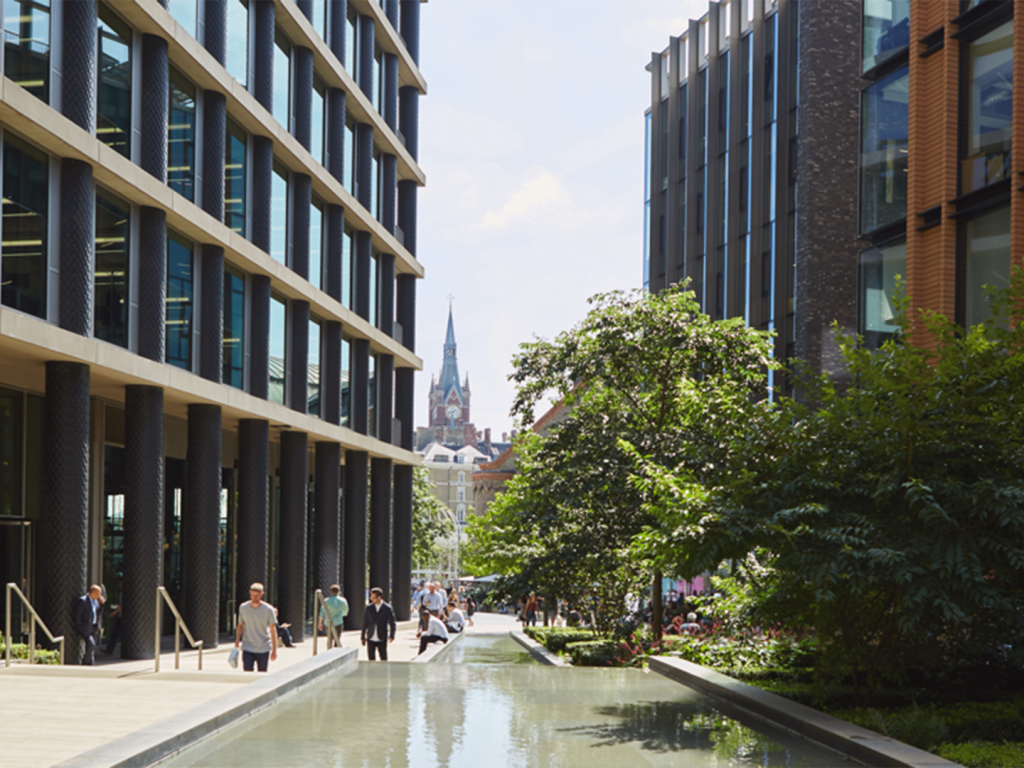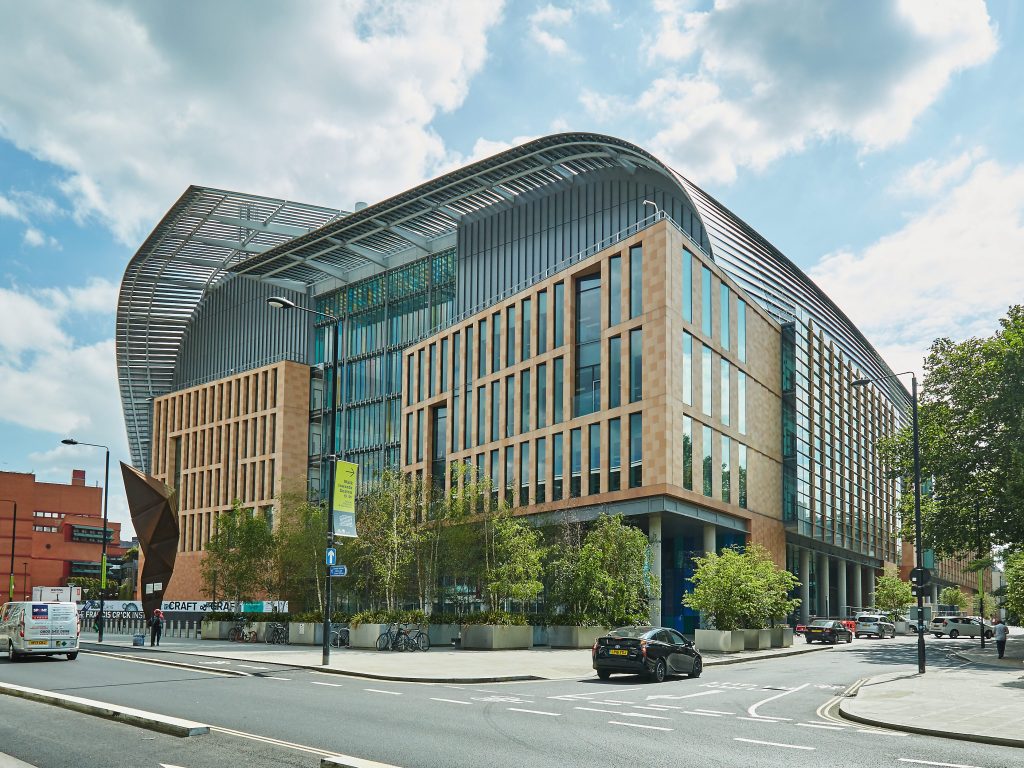 Our people
Our People are Our Greatest Asset
Our people embrace the spirit of invention and are united behind our purpose to save and improve the lives of people and animals, whether creating medicines to address the world's most urgent health challenges, advancing animal health, or developing healthcare solutions that make a real difference to lives across the globe. Learn more about our people, our culture and values and our focus on diversity, equity and inclusion.
Discovery Centre Senior Leaders
Our partnerships
We know that effective partnerships and collaborations are critical to fueling innovation and that we cannot achieve our purpose alone.

Our discovery and early scientific partnerships with leading universities, cutting-edge research bodies and non-profit organisations help our science and innovations to transform lives in the UK.

Responsible research
As we work toward a greener future, we are considering the impact of our scientific operations and striving to undertake our research sustainably to support the health of our planet and its people.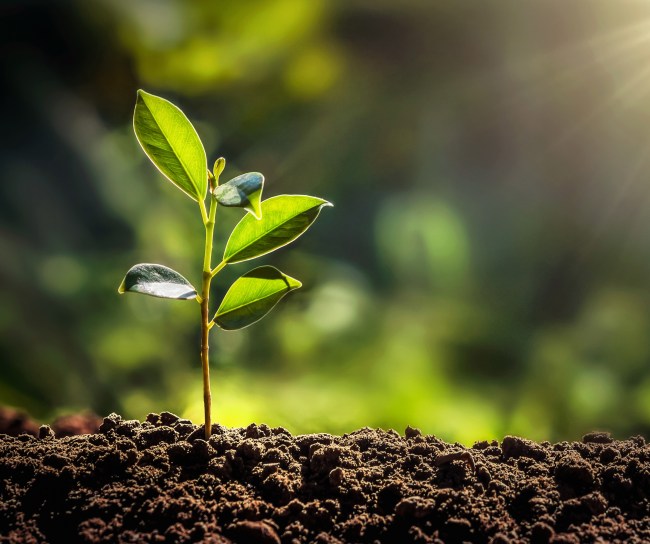 LEAF Bronze Sustainability Award
Our team at the Francis Crick Institute is proud to have received the LEAF (Laboratory Efficiency Assessment Framework) Bronze award at the Sustainability award ceremony. LEAF is a national standard set by University College London, tailored for research institutions to improve the sustainability and efficiency of laboratories.
We received the Bronze award based on the sustainability actions we have taken. Our efforts include pursuing a Green Chemistry approach to our research and discovery in London – something we've been recognised for (by the US Environmental Protection Agency and the American Chemical Society's Green Chemistry Challenge Awards) and continue to drive in our operations.
We're also focussing our efforts on sustainable laboratory items by promoting 'green ordering' for chemical substances and equipment; we're collaborating with manufacturers for provision of greener alternatives to single-use plastics to reduce waste and engaging with suppliers in packaging design to minimise use of plastics.
The MRL London sites registered to the programme in January 2023 to ensure environmentally responsible research whilst maintaining our high health and safety standards. The programme helps scientists to identify new approaches that reduce the environmental impact of their work.

GB-NON-07908 | August 2023