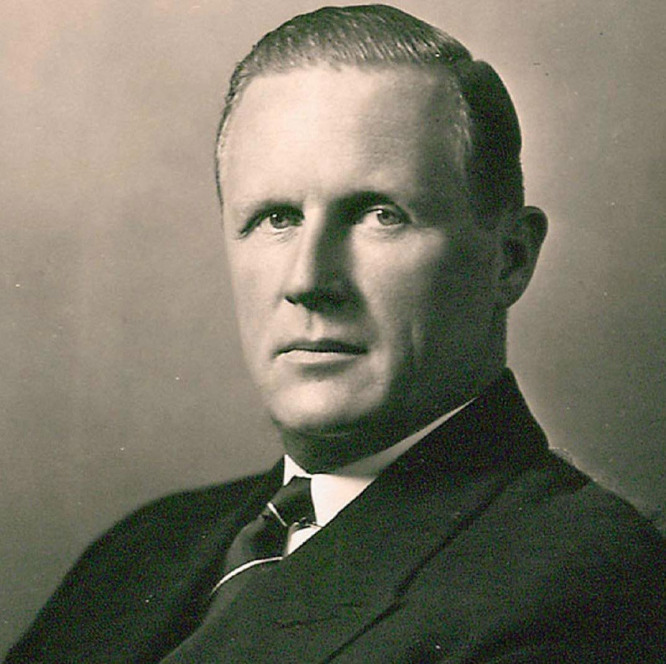 History
"We try never to forget that medicine is for the people. It is not for the profits."
– George Merck
For over 130 years we have brought hope to humanity through the discovery and development of important medicines and vaccines.
Our legacy of invention began more than a century ago and continues today. Learn more about our company's rich heritage here:
We have a presence in the UK which goes back over 80 years - and we are committed to continuing to build on that heritage.
Our discovery and early scientific partnerships with leading universities, cutting-edge research bodies and non-profit organisations help our science and innovations to transform lives. We believe in the UK's future role at the forefront of developing science, and continue to be an integral part of the scientific community here, working with the government, NHS and wider life sciences community to deliver on the Life Sciences Vision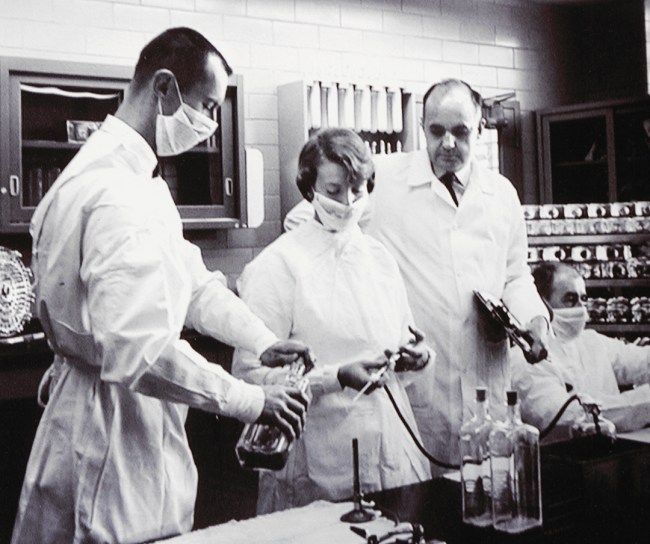 Our Pioneers
Our UK scientists were among the first to develop medicines to treat hypertension, HIV and Hepatitis C amongst others, and we are committed to studying Alzheimer's disease and addressing health issues such as antimicrobial resistance.
Many pioneers at MSD across the globe have led the way, including legendary scientists :
Maurice Hilleman who helped develop more than 40 human and animal vaccines
Nobel Prize winner Bill Campbell who together with Dr Mohammed Aziz and others championed the discovery and development of a treatment for river blindness that is being distributed throughout the developing world still today
Of MSD's human medicines, eight were developed here in the UK.
GB-NON-08080 | September 2023