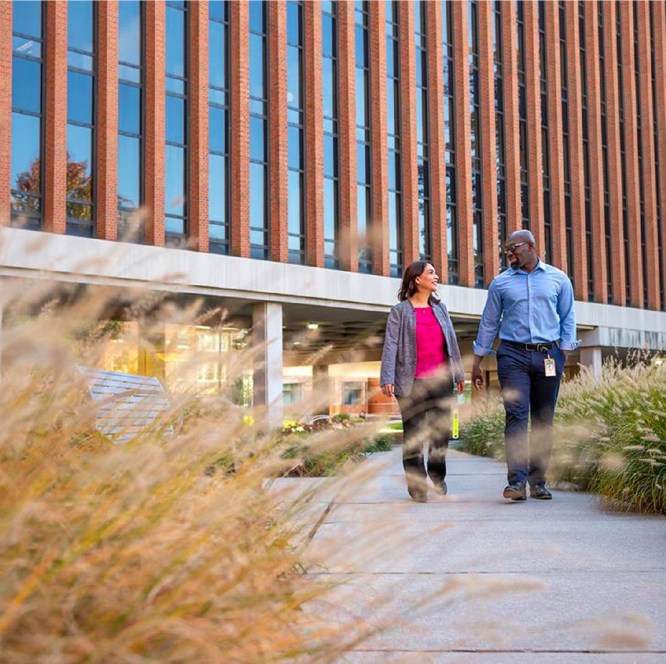 PARTNERING WITH THIRD PARTY ORGANISATIONS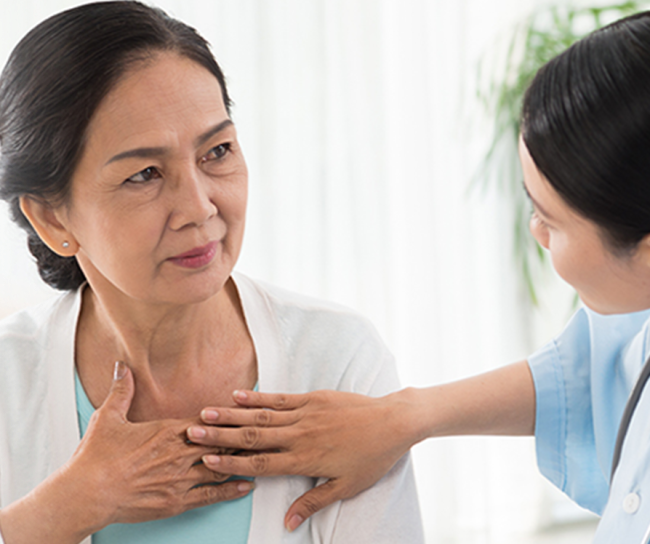 PATIENT ORGANISATIONS
We have a long history of working with patient organisations to enable people to make informed choices about their health. It's one of the most important things we do – and we're proud of it.
Our aim is to support access to useful, accurate information to improve health and advance patient care.
We also work with members of the public, including patients and journalists.
FOR DETAILS OF OUR ACTIVITIES, PLEASE CLICK ON THE LINKS BELOW:
Patient organisations and members of the public, including journalists and patients: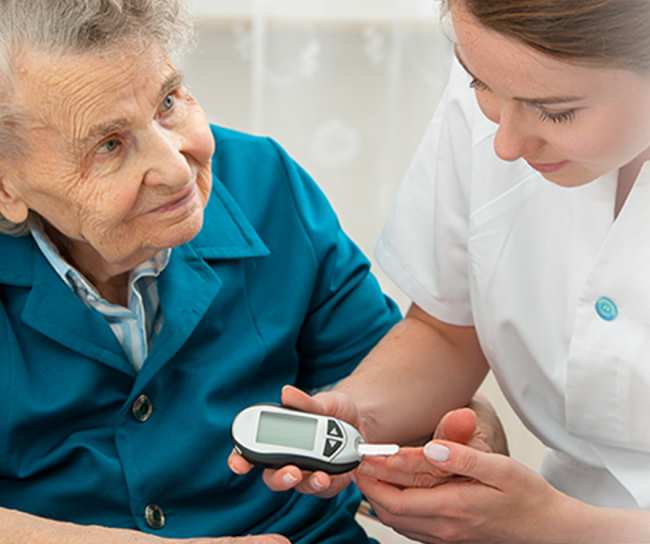 HEALTHCARE PROFESSIONALS
Payments to Health Professionals and Healthcare Organisations.
MSD is passionate about advancing health and providing life-saving medicines to patients through innovation but we cannot do this without the vital scientific knowledge and insight health professionals (HCPs) bring, or close collaboration with healthcare organisations (HCOs).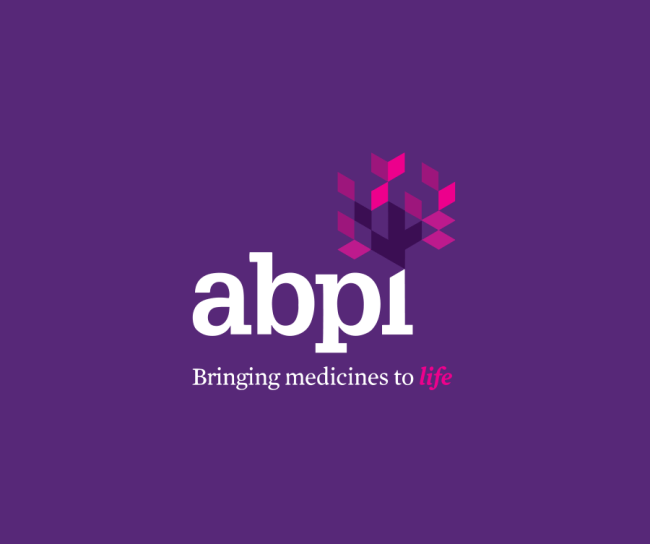 The pharmaceutical industry is committed to greater transparency of financial relationships with HCPs and HCOs.
As a member of the Association of the British Pharmaceutical Industry (ABPI), MSD supports this and has already been disclosing anonymised aggregate payments and benefits to HCPs and HCOs for the last three years in the lead up to individual disclosure.
TRANSPARENCY
We're bold enough to want to change the world, but we're smart enough to know we can't do it alone.
In our quest to discover and develop innovative medicines, we are proud to work with many experts to bring medicines from the molecule to the patient care-setting.
We are committed to being open and transparent about these collaborations. We know we must continue to deserve the trust and confidence of patients, and also our customers, employees, shareholders and anyone else who connects with our business.
Our industry is actively involved in developing and adopting practices which help share information appropriately and with increasing transparency. This is an evolutionary process which is happening both in the UK and around the world.
INDIVIDUAL DISCLOSURE
MSD, along with other ABPI member companies, discloses details of certain Transfer of Value (ToV) payments and benefits to individually named HCPs and HCOs on a publicly searchable database, Disclosure UK, which is hosted on the ABPI website.
For details of MSD's individual payments to HCPs and HCOs
Click here for our methodology report.
COLLABORATIVE WORKING
We have a long history of working in partnership with others. Indeed, some of our greatest achievements have come about through collaborative effort.
Job code: GB-NON-07690 | Date of Preparation: June 2023