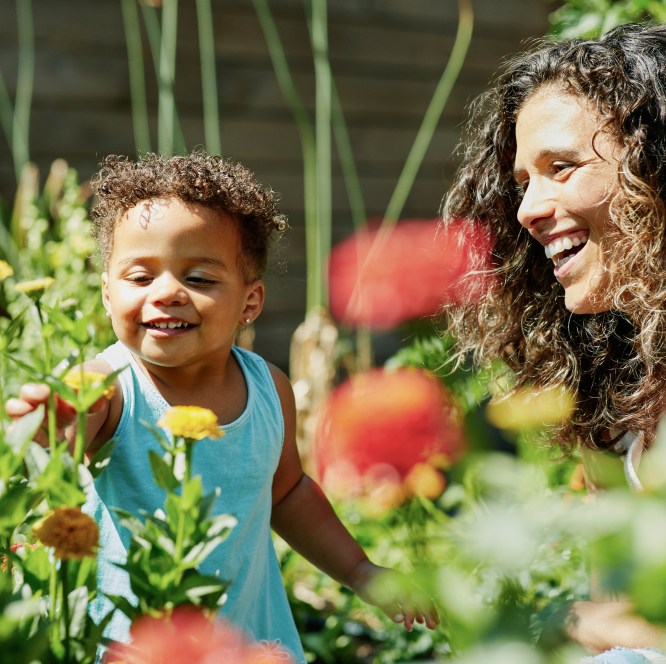 Responsibility
Supporting society, people and communities around the world is fundamental to our long-term success.
We run to, not from, the world's biggest health challenges
From finding solutions for some of the world's most debilitating diseases, to getting our medicines and vaccines to those in need and building more effective health systems, we are always on a mission to create a better world.
Operating responsibly is fundamental to our long-term success, to our obligation to society, and to the health and well-being of patients globally. To learn more, read our annual Environmental, Social & Governance (ESG) report. 
At MSD we are also committed to the communities around us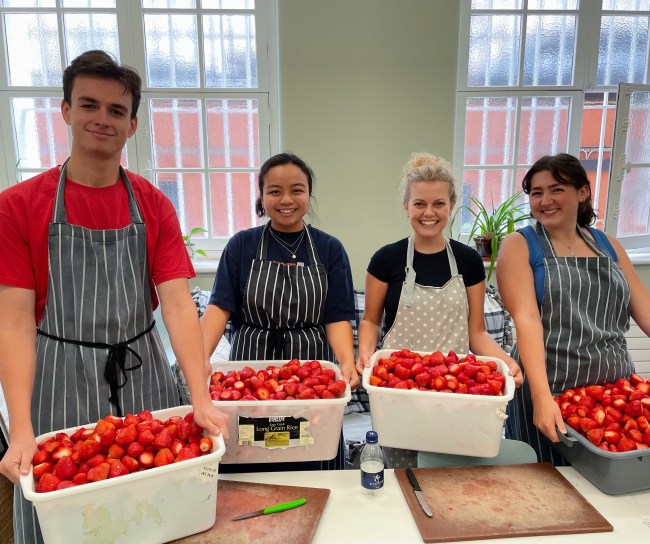 40 hours of paid volunteering
Our employees are encouraged to help others and are entitled to 40 hours paid volunteering each year. Our involvement includes projects such as school education programmes, beach cleans, mountain rescue, and youth projects.
MSD Fellowship for global health
And it's not just UK communities that we support. The MSD Fellowship for Global Health is a three-month, field-based pro bono programme designed to share the skills and talents of our employees worldwide. From 2012 to 2021, 251 Fellows from 39 countries have worked with 40 NGO partners. The program has touched thousands of lives in underserved communities around the world by developing and executing creative and sustainable solutions to some of the world's most pressing health problems.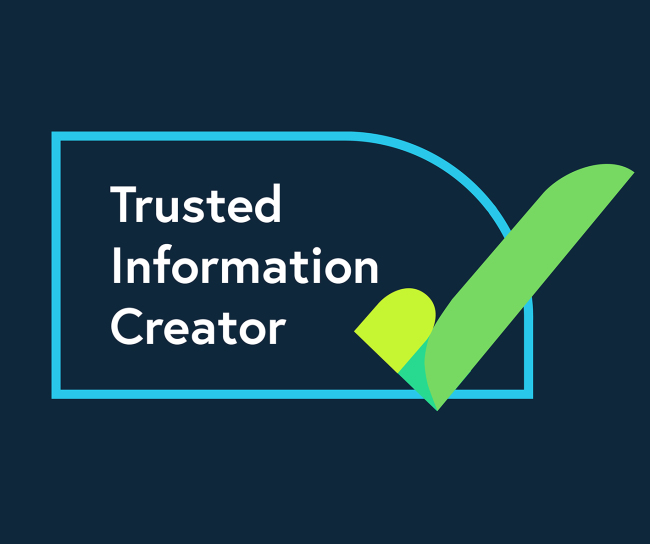 Striving to improve our Health Literacy
Understanding your condition and treatment is strongly linked to experience and outcome from healthcare. However, the way healthcare organisations communicate and the way choices about healthcare are explained can often be complicated and confusing. MSD wants to learn from the best and provide trusted and easy-to-understand health information for all. This is why we have joined the UK Patient Information Forum trusted information creator assessment scheme.
Find out more :
Since 1987 we've also been committed to donate as much medicine as needed to help eliminate river blindness in affected areas in Africa, Latin America and Yemen.
As a result, both Colombia and Ecuador have received verification from the WHO that this goal has been achieved.
We're actively involved in the fight against Ebola, contributing to the global response to major outbreaks, whilst our contribution to programmes to reduce HIV transmission in Africa means people no longer expect to die from AIDS.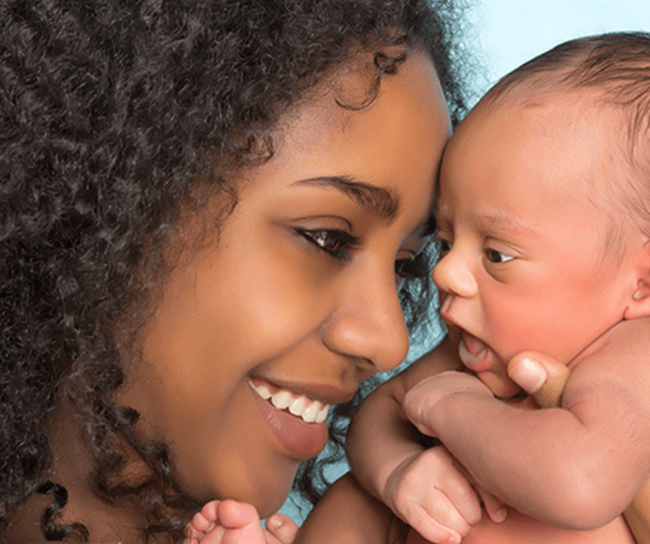 MSD FOR MOTHERS
We also run our MSD for Mothers initiative – a 10-year $500 million programme – focused on improving the health and wellbeing of mothers during pregnancy and childbirth. This effort has so far provided more than thirteen million women with improved access to affordable, quality care. Closer to home here in the UK we support groups like Baby LifeLine in the North of England to run training courses that help pregnant women and unborn babies and 'Mumma Kits' containing essentials for neonatal care are being sent to a UK charity.
Our stakeholder engagement: section 172
Job code: GB-NON-07020 | Date of Preparation: February 2023