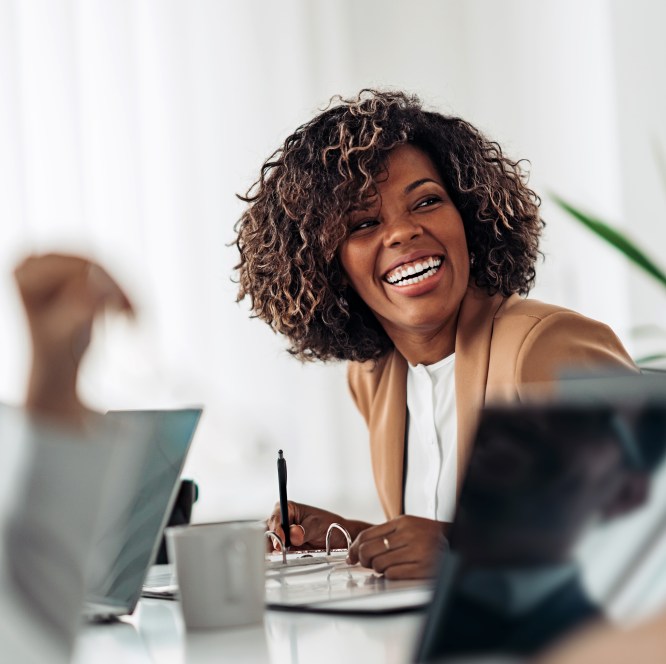 About us
Our mission is simple: support our people, collaborate with our partners, do it all for our patients and populations – and continue Inventing for Life.
We employ over 1,400 people across four sites, including:
London – 120 Moorgate
MSD Human Health HQ
London – Pancras Square
MSD Human Health
London – Kings Cross
MSD Research Laboratories (London Biosciences Innovation Centre – LBIC & The Francis Crick Institute)
Milton Keynes
MSD Animal Health – the UK's leading animal health business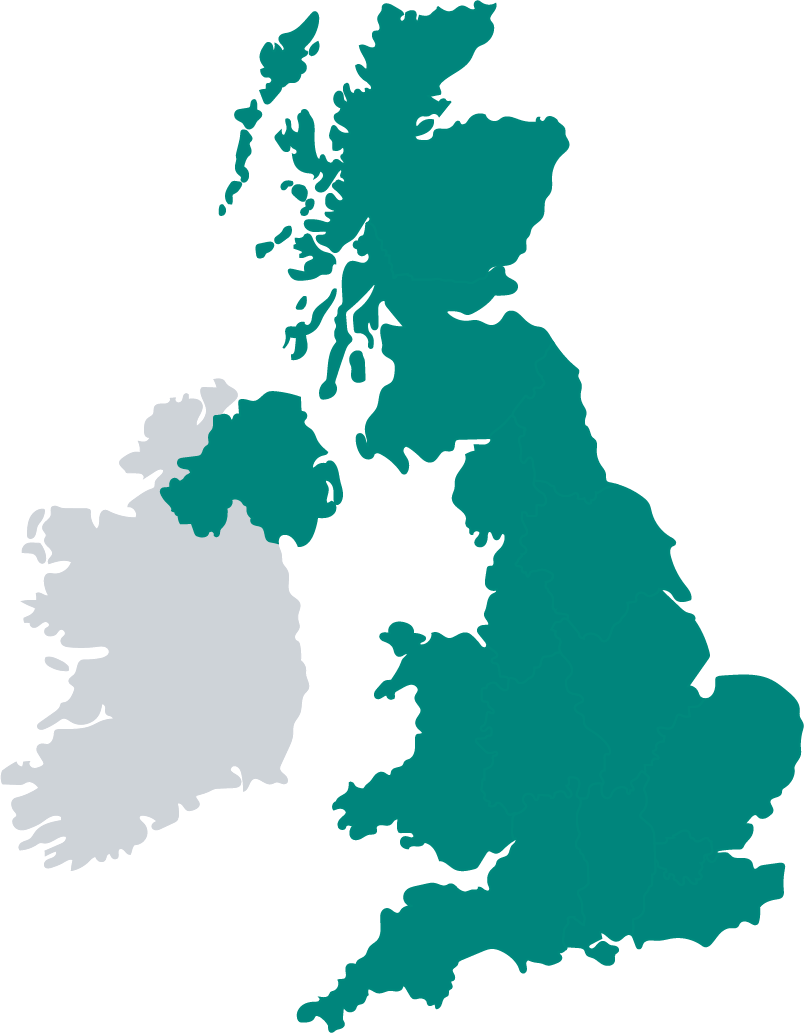 Who we are
At MSD in the UK, we're 'Inventing for Life'. We're helping to transform the lives of millions of patients and populations in the UK by providing innovative medicines, vaccines and services, through our partnerships with the NHS and the work of the inspiring people who make up our company.
We are one of the top five global biopharmaceutical companies and we exist for one unique mission – to use the power of leading-edge science to save and improve the lives of patients, populations, and animals.
If you were born in the UK or own an animal, chances are that MSD is already part of your life through one of our vaccines or medicines.
Our people are our greatest asset
Whether creating medicines to address the world's most urgent health challenges, developing technology-based healthcare solutions, or ensuring a steady supply of essential vaccines, they all embrace the spirit of invention… relentlessly seeking innovative, novel and intelligent ways to help ensure those healthier, happier lives for patients and populations across the UK.
We create powerful partnerships
Because we know we can change the world, but we know we can't do it alone. Our much valued collaborations with the NHS, leading universities, cutting-edge research bodies and non-profit organisations are intended to create ways to transform healthcare in the UK and around the world.
We do it all for patients, their families, their friends, their loved ones – their lives
For us, vaccines and medicines are the greatest of inventions… the power they have to save, improve and extend the lives of individuals is immeasurable.
That's why we're ALL about "Inventing For Life"
Scientific invention is at the heart of what we do, and today, we are at the forefront of pioneering science
This includes helping to solve some of the world's most urgent global health challenges, including cancer, hepatitis C, antibiotic resistance, Alzheimer's disease, Ebola, heart disease and more.

Currently in the UK, we are conducting approximately 100 clinical studies with approximately 1,000 patients. Throughout the pandemic MSD in the UK stayed open to the majority of trials both in terms of recruitment and to continue the work for the ongoing patients already in them.
Our discovery research centre
The UK is a world-leader in scientific development, underpinned by a strong research and development infrastructure, scientific skills base and clinical trial network.
We now have an established team of discovery research scientists based in London in Kings Cross. We have also announced future plans to open a new state of the art discovery research centre and headquarters in London. It will house approximately 800 employees including 170 of the world's brightest and best research scientists.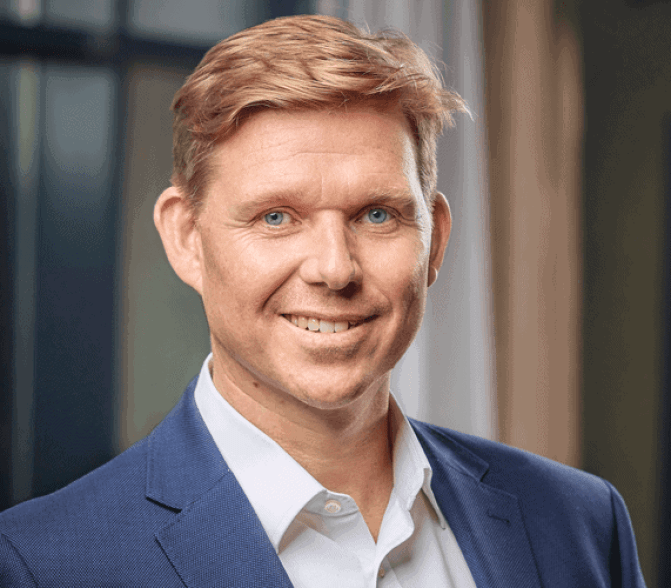 "MSD has a rich heritage of helping to save and improve the lives of patients and populations around the world"
Ben Lucas
Managing Director, UK & Ireland
Top employer
MSD has been officially certified by the Top Employer Institute and been awarded the exclusive
Top Employer United Kingdom Certification for the sixth year running.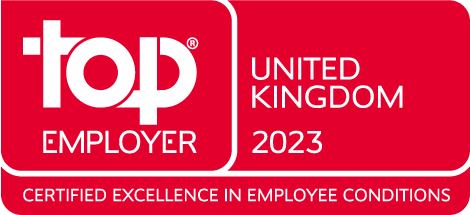 Our partnerships
MSD believes in the power of partnerships.
We aspire to make a difference, but we know that we can't do it alone. No single organisation has everything it takes to deliver complete healthcare.
So, together we're transforming healthcare through scientific excellence and ground-breaking collaborations to help address the challenge of reducing cost whilst delivering real benefits to UK patients.
We're proud to work with the NHS, leading universities, and other cutting-edge research bodies, as well as commercial and non-profit organisations across human health, animal health and manufacturing.
We understand we all have a role to play in transforming healthcare and that's why, every year, we spend in the region of £40 million on research with the NHS and UK academic centres.
Our people and our partners aspire for a healthier world – for patients, their families and their communities… for now and for generations to come.
Our patients
We transform the lives of patients.
We are constantly pushing the boundaries of medical science, inventing medicines and vaccines to prevent and treat the world's most challenging diseases.

To meet the unprecedented global demand for some vaccines, MSD is investing $16 billion globally in capital projects over the next five years.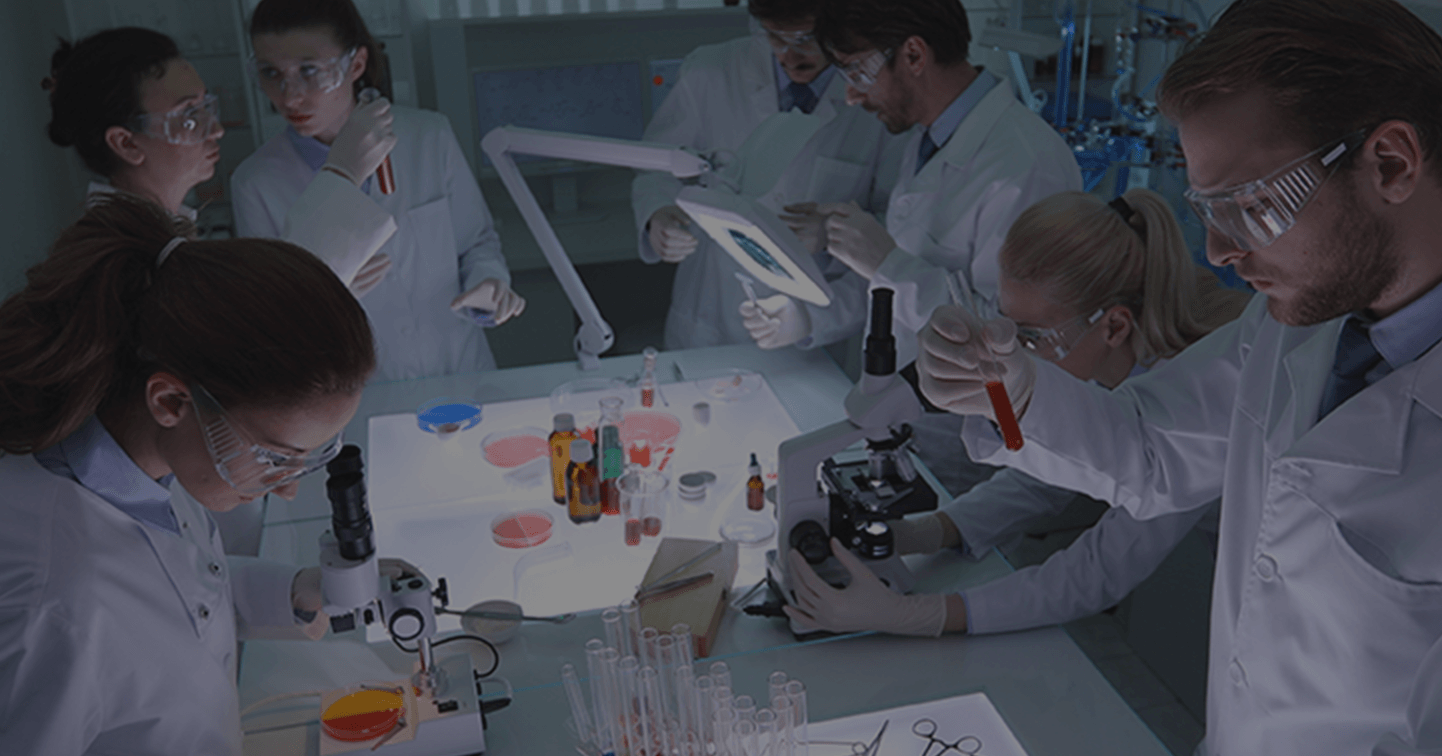 Our scientists were among the first to develop medicines to treat hypertension, HIV and Hepatitis C, amongst others and we are committed to studying Alzheimer's disease and addressing health issues such as antimicrobial resistance.
We work closely with UK bodies such as the NHS and NICE to ensure our new medicines are brought to NHS patients as quickly as possible. For example, our work enabled more than 900 patients to get early access to cancer treatment.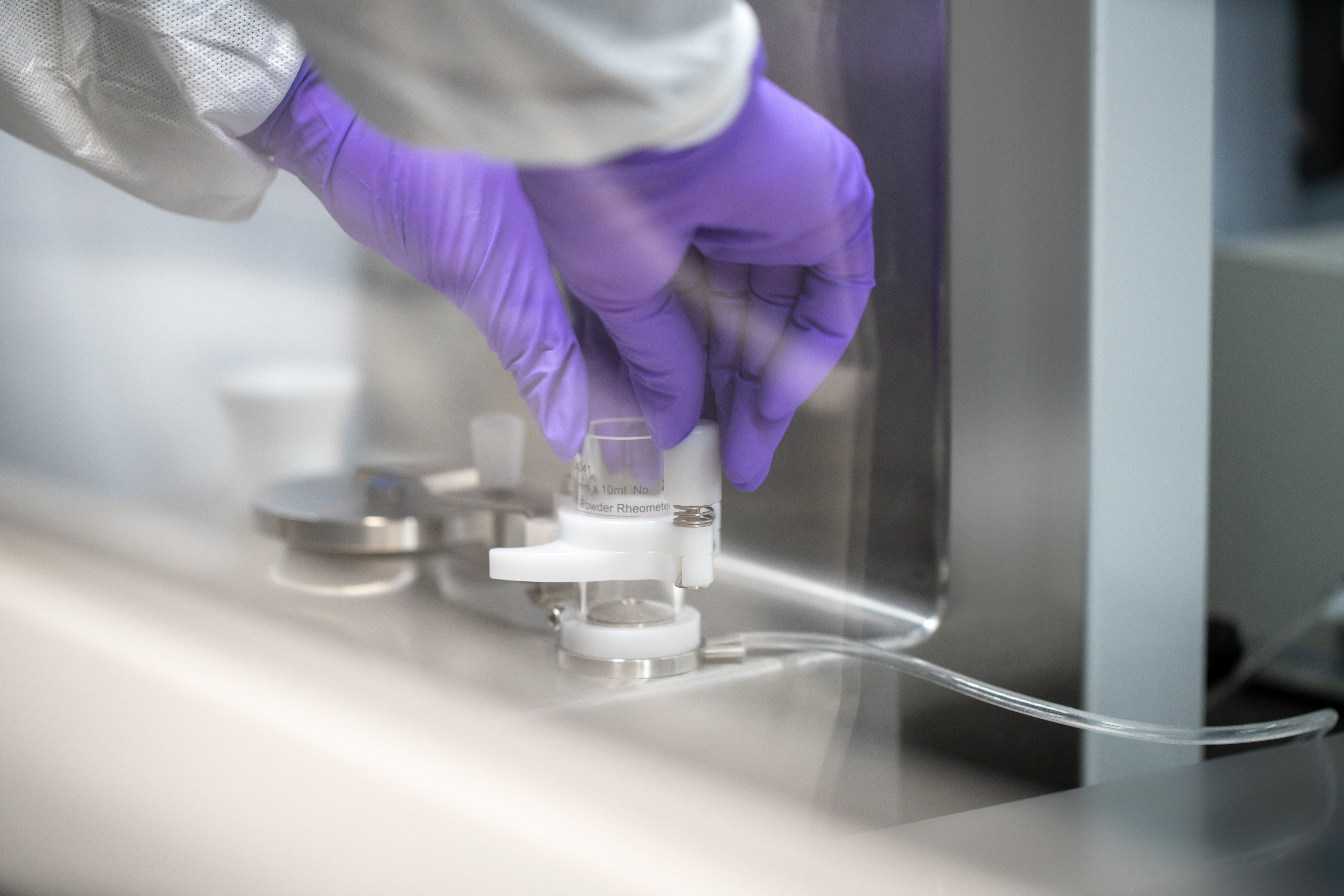 MSD is inventing new ways to treat cancer with more than 850 clinical studies underway globally.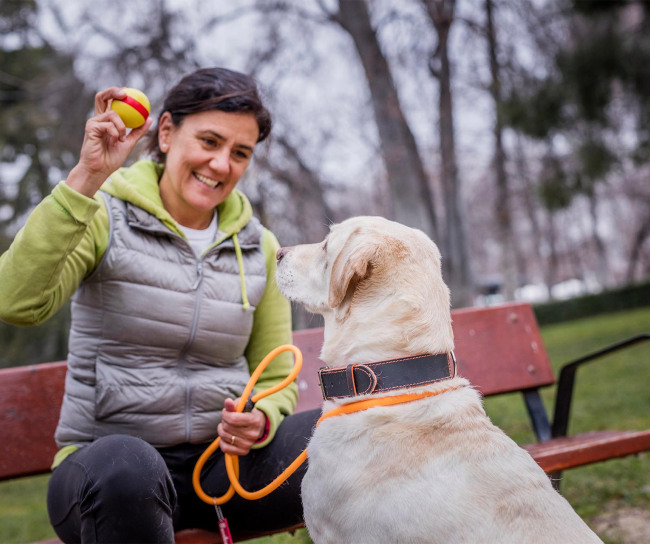 MSD Animal Health
MSD Animal Health is a research-driven company that develops, manufactures and markets a broad range of veterinary medicines and services.
We offer one of the industry's most innovative portfolios, spanning products for the prevention, treatment and control of disease in all major farm and companion animal species.
Job code: GB-NON-05886 | Date of Preparation: May 2022