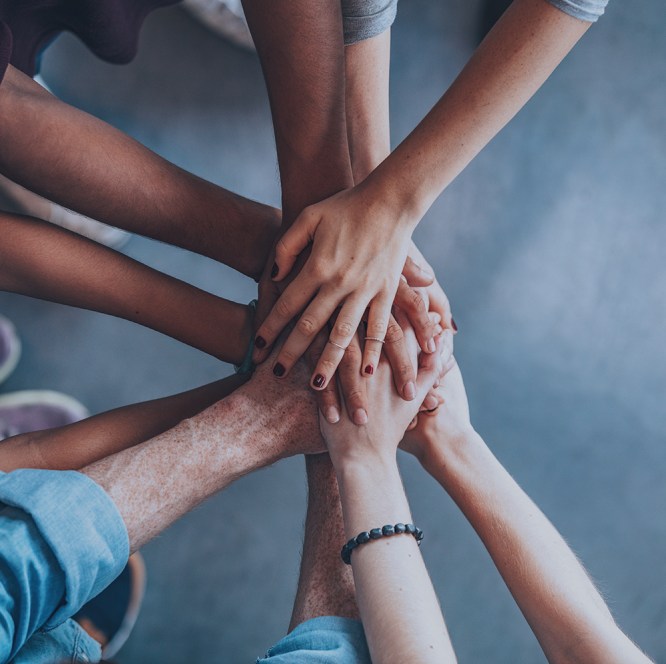 PARTNERSHIPS
We aspire to make a difference but know that we can't do it alone
We strongly believe in the power of partnership and collaboration and are proud to invent together, working with the NHS, veterinarians, leading universities, and other cutting-edge research organisations, as well as commercial and non-profit organisations across human health, animal health and manufacturing. We all have a role to play in transforming healthcare. By collaborating with other innovators, we are looking ahead at tackling the demand on our healthcare system and delivering the future of healthcare solutions.
WE ARE A COMMITTED PARTNER TO THE NHS
Together we are transforming healthcare through scientific excellence and ground-breaking collaborations to help address the challenge of reducing cost whilst delivering real benefits to UK patients. We have a commitment to the Voluntary Pricing and Access Scheme (an agreement between UK Government, the NHS and pharmaceutical industry) which will help ensure an effective balance between access to innovative medicines and vaccines, and affordability.
We work closely with UK bodies such as the NHS, NICE and MHRA to ensure new medicines are brought to patients as quickly as possible. This has included working with stakeholders on providing medicines through Early Access to Medicines Scheme and the Cancer Drugs Fund. We also invest in research partnerships with the NHS and UK academic centres.
We have a long history of working in partnership with others. Indeed, some of our greatest achievements have come about through collaborative effort.  Below are some examples of our work:
The Hep C Elimination Programme
MSD is proud to be part of the Hep C Elimination programme, the first of its kind, involving close collaboration between NHS England and several industry groups. The programme aims to identify potential patients, test for infection and offer treatment to everyone who needs it.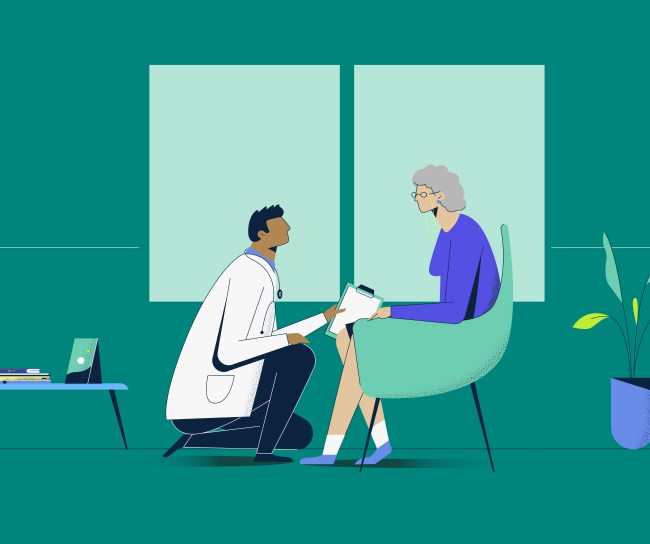 Do It For Yourself - Lung Cancer Awareness
Raising awareness of Lung Cancer symptoms to support early diagnosis and tackle inequality. During 2020-21 MSD helped bring a message of lung cancer awareness to 45 million people working in partnership with 8 NHS Cancer Alliances and 5 national patient and professional organisations.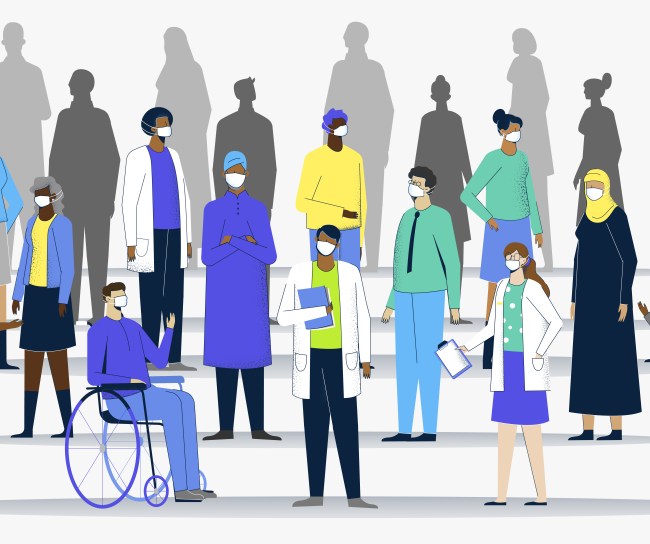 Resources for local immunisation teams
MSD has sponsored a project with the Royal Society for Public Health (RSPH) to recognise the role of local government in the deployment of the COVID-19 vaccination programme and to consider how they could play a larger role in improving all routine immunisations in the future.
COLLABORATIVE WORKING
There are many more collaborative working projects that we are involved in:
THIRD PARTY ORGANISATIONS
Patient organisations are key to our partnerships and enable people to make informed choices about their health.
Job code: GB-NON-06117 | Date of Preparation: June 2022