Partnerships
MSD launches Fifty Over 50: Giving people growing older with HIV a voice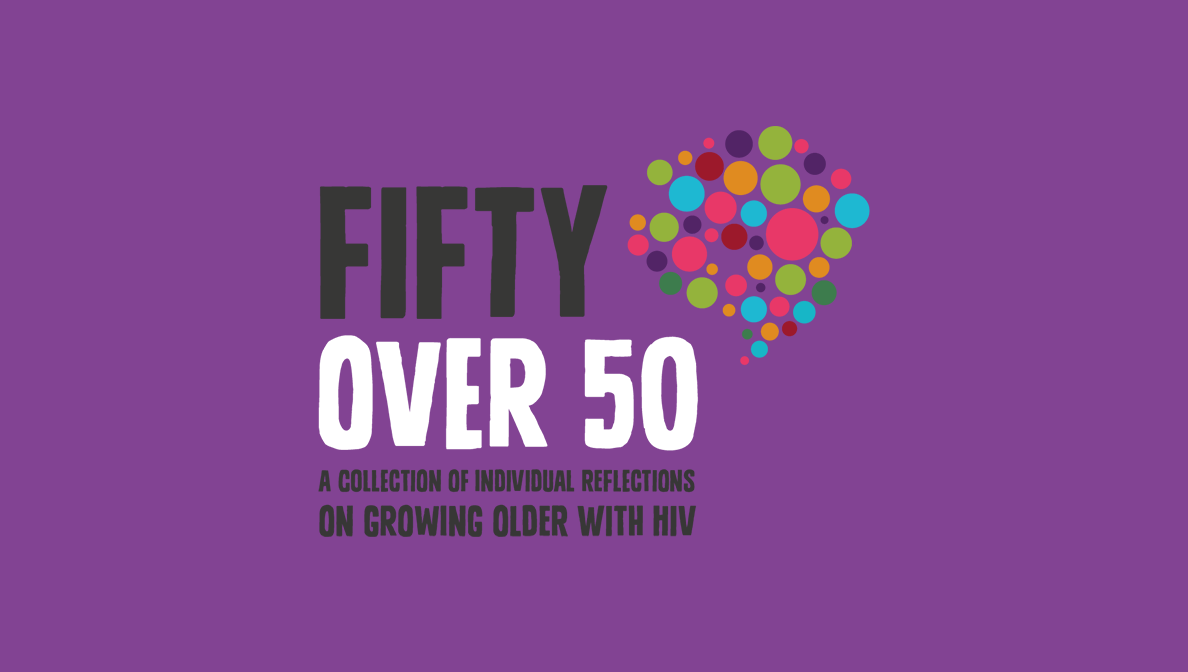 A unique listening project in partnership with several leading HIV organisations, with a mission to hear from people who are growing older with HIV.
Thanks to decades of clinical research, innovation and cross-sector collaboration, HIV has largely become a chronic condition in the UK. The UK has led the way in achieving the UNAIDS targets of 90% of people living with HIV knowing their HIV status, of those with a known HIV diagnosis 90% receiving treatment, and of those receiving treatment 90% having an undetectable viral load.
The progress which has been made through improvements in testing and treatment has been remarkable, and new diagnoses of HIV continue to decrease in the UK. However, as the number of people who are now growing older with HIV increases, this brings with it a host of new or additional challenges.
The Fifty Over 50 project, coordinated by MSD in collaboration with the Whole Person Care group of HIV community and professional organisations, is a unique listening exercise which set out to give people growing older with HIV a voice. Fifty Over 50 brings together first-hand accounts from a diverse range of people living with HIV aged 50+, and highlights how for many in the HIV community being well is about more than just viral suppression, it's also about living well.
Ben Lucas, Managing Director for MSD in the UK and Ireland, commented:
"I am immensely proud that MSD have worked with all the individual contributors and organisations that form part of Fifty Over 50 – providing a platform for people to share their experiences and shine a light on the changes that are needed to support people living with HIV to live well across the entirety of their life."
Learn more about Fifty Over 50 and hear what our contributors had to share in the e-book here.
GB-NON-06155 | Date of Preparation: July 2022