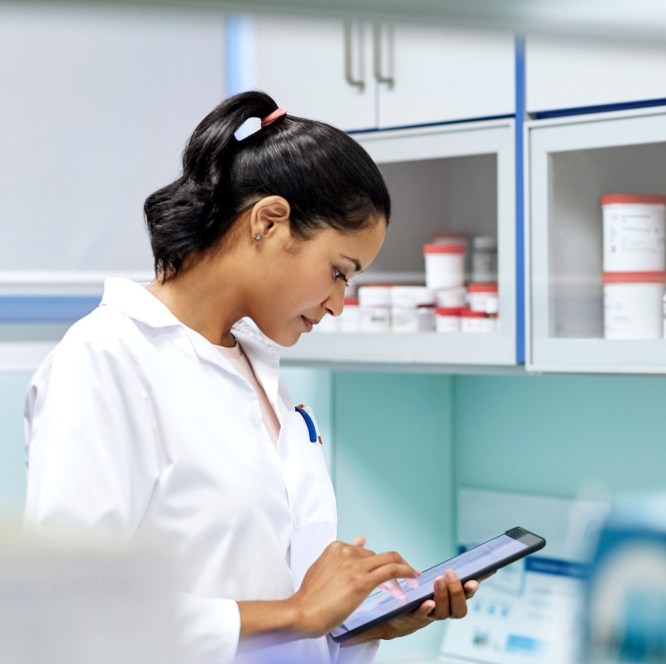 PHARMACEUTICAL PRODUCTS SUPPLY STATUS
This section is intended to provide information to health care professionals on any supply issues we are currently experiencing or any discontinuations.  Please be reassured that MSD takes supply of its products very seriously and will be doing everything it can to mitigate any supply issues.
MSD UK customer services
0208 1548001 (9am-5pm week days)
(Urgent queries - evening, weekend and public holidays, please contact our UK switchboard on 0208 1548000).
Emergency patient supply order form
Please click here to download an emergency patient supply order form (for use by UK healthcare professionals only).
SUPPLY STATUS
Product Description
Supply Status
Estimated Resupply Date
ZERBAXA® 1 g/0.5 g powder for
concentrate for solution for infusion
Out of Stock
2022
NOXAFIL® 40 mg/mL oral suspension
Out of Stock
End September 2021
NOTIFICATIONS
Class 2 Medicines Recall: Merck Sharp & Dohme Limited, Zerbaxa 1g/0.5g Powder for Concentrate for Solution for Infusion, EL (20)A/60
Information can be found here: https://www.gov.uk/drug-device-alerts/class-2-medicines-recall-merck-sharp-and-dohme-limited-zerbaxa-1g-slash-0-dot-5g-powder-for-concentrate-for-solution-for-infusion-el-20-a-slash-60
Zoely® 2.5 mg/1.5 mg film-coated tablets
As of 1st July 2020, Zoely® 2.5 mg/1.5 mg film-coated tablets is no longer supplied by MSD - refer to Theramex for more information.
COVID-19
We continue to track the COVID-19 outbreak closely and are focused on the safety of our employees and their families, continuity of supply and clinical trials, and supporting communities affected by this outbreak. Our thoughts are with the people of all affected areas.
Information about Esmeron® (rocuronium bromide) 10 mg/ml solution for injection
In relation to the COVID 19 crisis, we are experiencing a substantial increase in demand for our product Esmeron globally and the Company is actively engaged in increasing supply. To help the supply of rocuronium bromide to the UK market, a quantity of Esmeron which was packaged for Australia has been made available to the UK, as an interim measure.
The Medicines and Healthcare Regulatory Agency (MHRA) have approved the use of this supply for the UK.
The details of the batches that will be supplied are detailed below:
| | |
| --- | --- |
| Batch number | Expiry date |
| T011923 | Feb 2023 |
| T011924 | Feb 2023 |
| T012129 | Feb 2023 |
| T012763 | Feb 2023 |
| T012764 | Feb 2023 |
| T014251 | Feb 2023 |
| T014929 | Mar 2023 |
| T014958 | Mar 2023 |
| U003785 | Nov 2023 |
A letter has been distributed to describe the differences in the packaging and that a PIL is not included in the pack, this letter can be found here.
DISCONTINUATIONS
Product Description
Rebetol 200 mg hard capsules
This page is intended for use by UK healthcare professionals only. Trademarks appearing on this website are owned, licensed to, promoted or distributed by Merck & Co., Inc., Kenilworth, NJ, USA, its subsidiaries or affiliates, except as noted.
Job code: GB-NON-05179 | Date of preparation: November 2021