Responsibility
MSD welcome British Neuroscience Scholars to the London Discovery Centre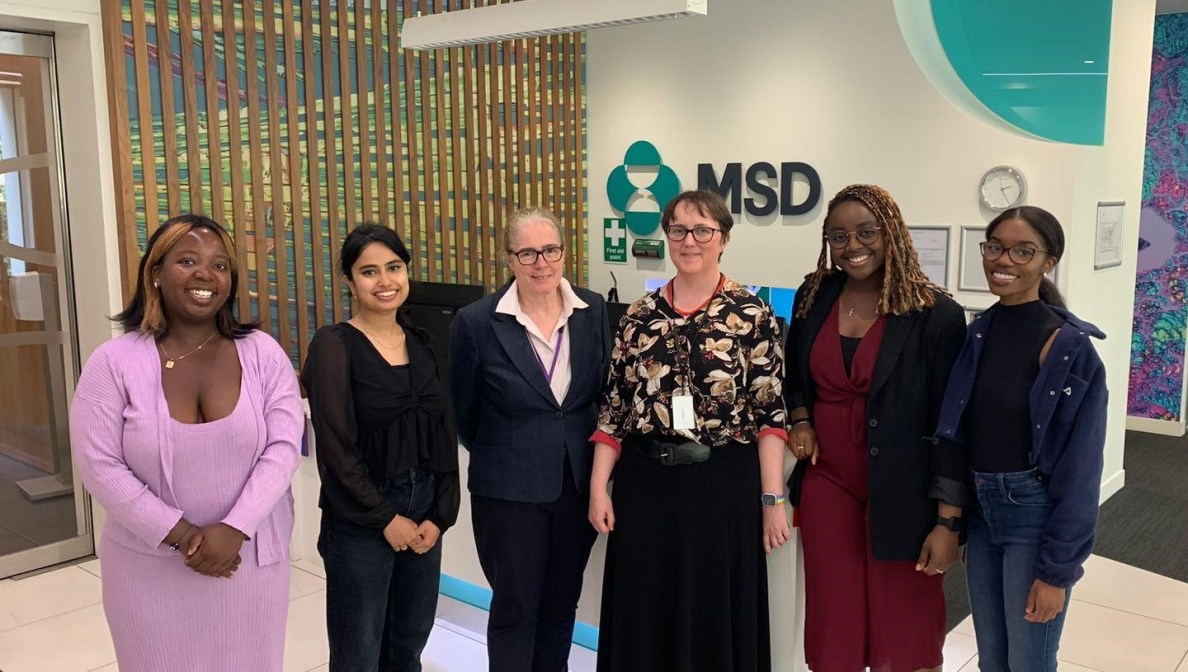 We were delighted to welcome scholars from the British Neuroscience Association (BNA) to our London discovery offices as part of MSD's ongoing support for the BNA Scholarship Programme.
MSD continues to be a proud founding industry member and supporter of the scheme, which aims to drive improvements in diversity, equity, and inclusion (DE&I) across neuroscience.
Our MRL leadership team were pleased to host the cohort at our London Discovery offices for an exciting day of interactive company and career discussions, as well as insights into MSD's latest scientific research and laboratory tours.
MSD's involvement in the BNA Scholarship Programme constitutes an important part of our continued commitment to fostering a culture of diversity, equity, and inclusion (DE&I) within the company and in the wider scientific community.
"We're delighted to collaborate with the BNA to provide our support and funding for this valuable programme.
Improving equality, diversity, and inclusion in the field of neuroscience research is something that we as an organisation feel passionate about – it speaks to our values, both as an employer and as a research-led organisation, with a significant focus on neuroscience.
A culture of equality, diversity and inclusion allows innovation to thrive and fuels the breakthroughs we strive for."
– Dr Jill Richardson, Executive Director of Discovery Research for MSD in the UK
Rana, BNA Scholar on why ED&I in neuroscience is important
"bringing together different backgrounds and approaches can have more of an impact in neuroscience. I also think it's important to represent these different backgrounds and people because it's important for younger generations to see role models that they can relate to."
Lamia, BNA scholar on the MSD visit day:
"I loved how MSD presented the career profiles. I've been to a lot of external programmes and have found the sessions about career progression can be quite vague. Starting with a placement student and showing how your employees came into the science and research field, all the way through to the senior ranks. It was really inspiring! The tips from the CV clinic were very helpful too."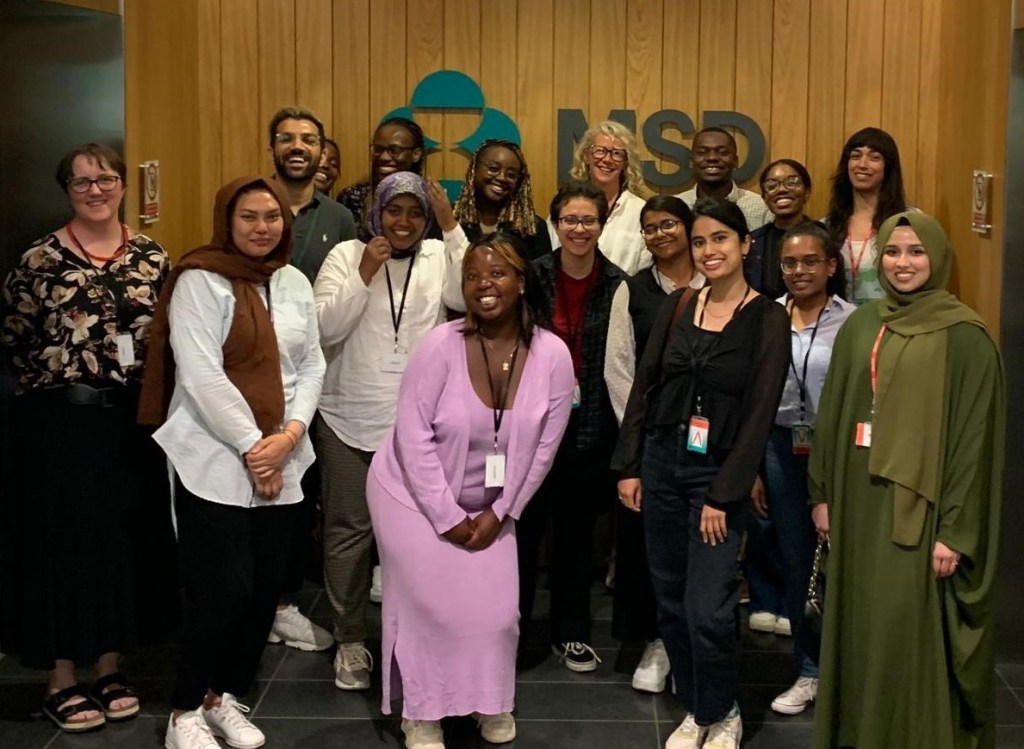 On behalf of the MSD team, we would like to thank all the BNA Scholarship students and for an exceptional event.
We look forward to following this cohort's success as they progress through the programme!
Join our Talent Community here
GB-NON-07640 | Date of Preparation: June 2023