Our People
Behind the scenes: Navigating clinical trial operations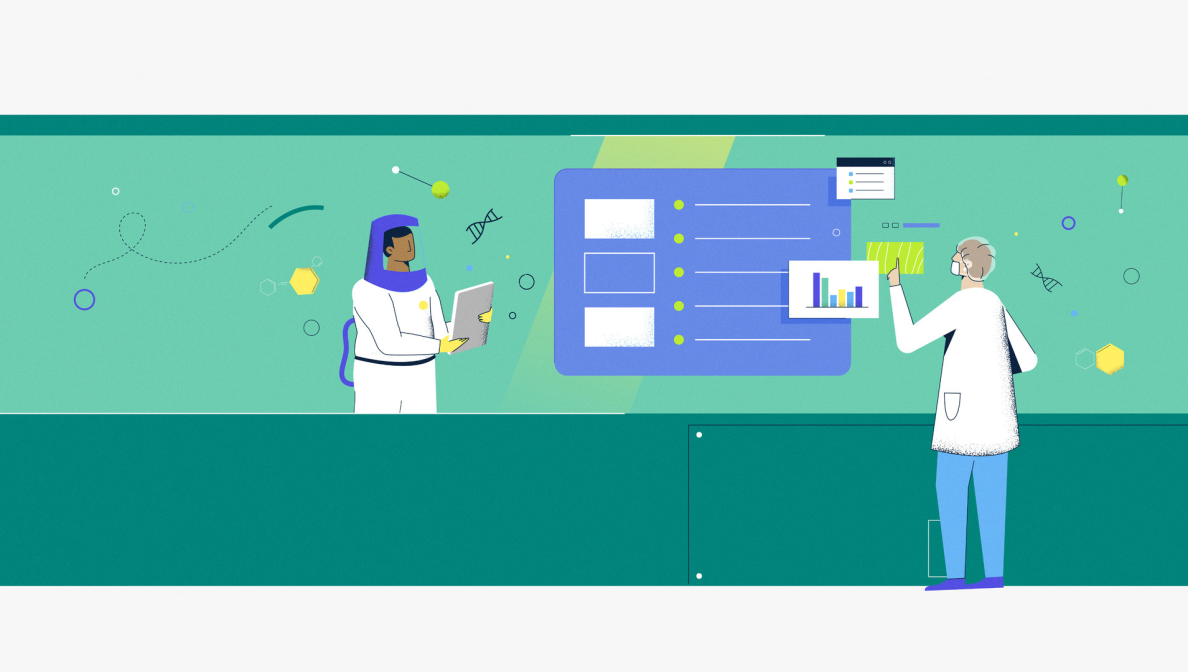 Ever wondered about the unseen heroes behind ensuring upholding patient safety in clinical trials?
Patient safety lies at the core of every healthcare organisation, and this holds particularly true for our Global Clinical Trials Operations team (GCTO). Their mission revolves around safeguarding patients during clinical trials, maintaining data accuracy, and serving as the vital link between hospitals and MSD. Often unsung, they play a pivotal role in ensuring seamless and safe clinical trials.
To gain a deeper insight into the dynamic realm clinical operations, we sat down with Noorie. A former work experience intern at MSD who has since flourished into a Clinical Research Associate, we delved deep into her professional journey which ultimately lead her to the heart of clinical operations

Interviewer: Noorie, let's start at the beginning: could you share how your journey began at MSD, especially considering the impactful experience that motivated you?
Noorie: Well, it all began when I was 15 years old. My mum was diagnosed with rheumatoid arthritis and it was absolutely devastating.
Witnessing the profound impact it had on her health was a real eye-opener, and around the same time I decided to go for a work experience at a pharmaceutical company. I was very blessed to be given that opportunity at MSD.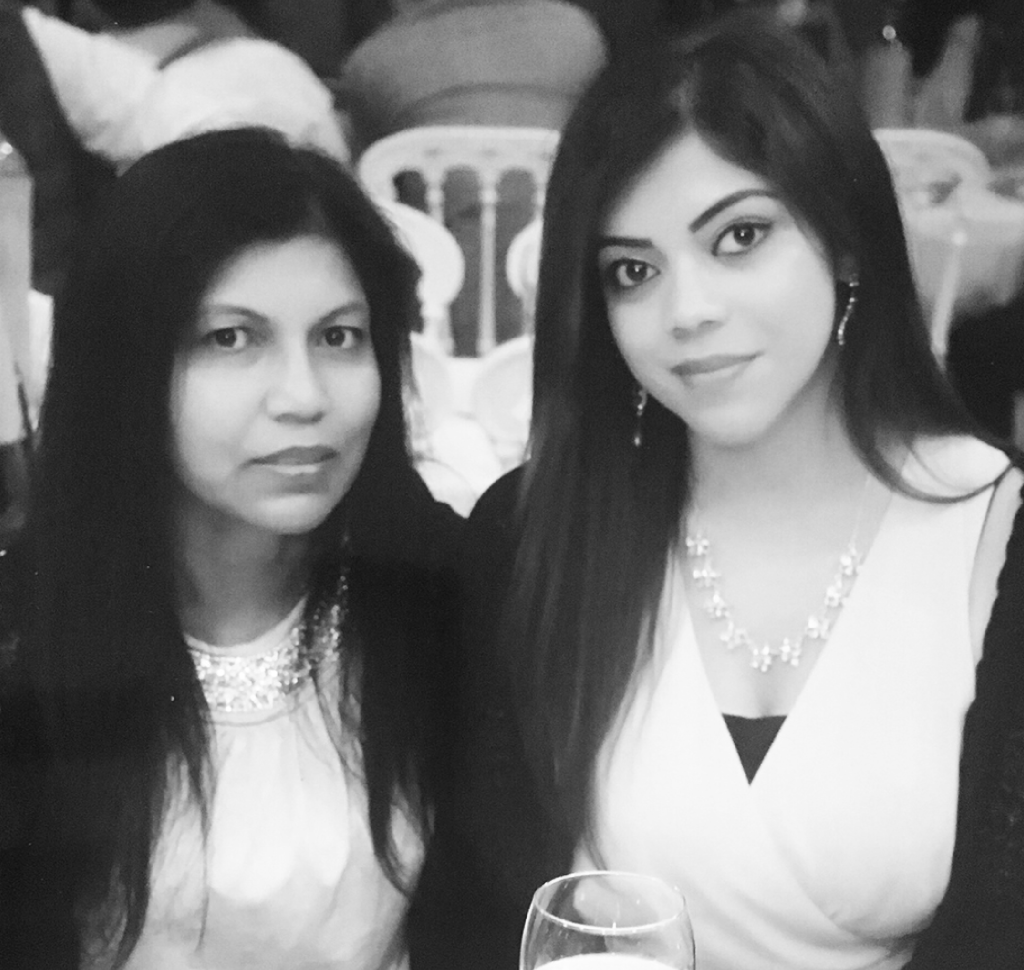 Interviewer: That's a compelling start. Could you shed some light on your role within GCTO at MSD?
Noorie: Certainly, I'm an integral part of the global clinical trials operations team at MSD. We oversee and manage the operations involved in executing our company sponsored clinical trials.
Interviewer: What inspired you to work at MSD?
Noorie: So when I went to MSD, I got to talk to many different people in different departments. It gave me a big inspiration because I realized, wow, all these people are working to a common goal trying to cure different types of diseases. It's actually the people who work at MSD that really inspire me. Everyone works together. We're all working as a team and working with the NHS staff as well. They all know what is at stake. It's like one big family.

It's actually the people who work at MSD that really inspire me… it's like one big family
Interviewer: Your role involves bridging the gap between hospitals and the sponsor company. Could you elaborate on this vital aspect of your role?
Noorie: Yes of course! I work with a lot of NHS hospitals and that partnership is so key. Being the liaison between the hospital and the sponsor company ultimately has a huge impact on patients and the NHS as my role is ensuring sites compliance to study protocol as well as good clinical practice. Ultimately, it's about upholding patient welfare and safety and ensuring the data is accurate for regulatory approval.  
Interviewer: Your workdays seem quite dynamic! Can you give us a glimpse of what your typical week looks like?
Noorie: I'm a Clinical Research Associate or CRA for short. I'm a field based CRA, which means I work around three days at different hospital and two days from home. At these hospitals I work closely with investigators and the team. When at home for the other two days, I'm catching up with admin.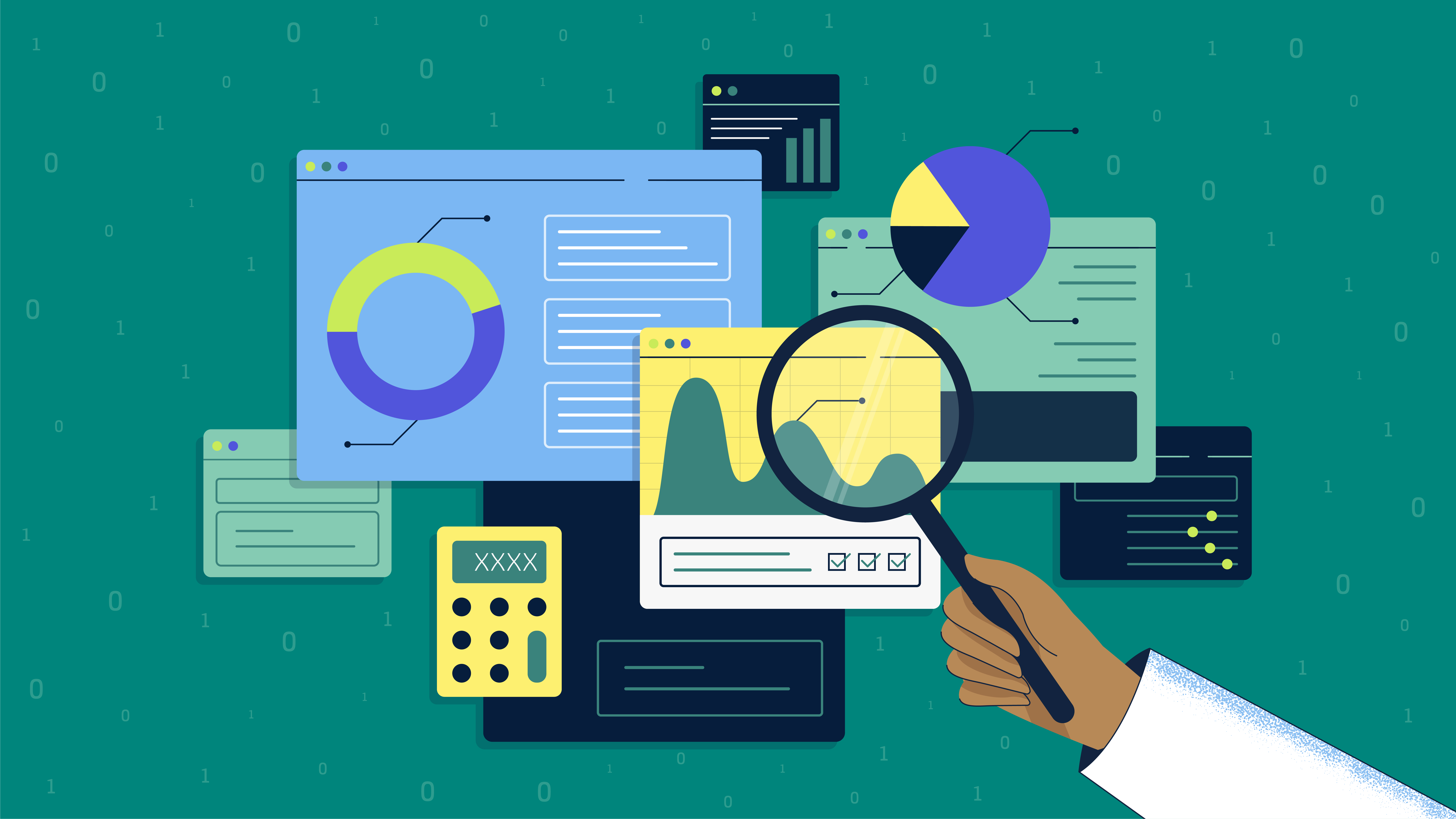 Interviewer: What are the key things you look at when you go to the hospital?
Noorie: When I visit hospitals, my main focus is on data integrity. I'm making sure patient notes, prescriptions, and everything at the hospital matches what they're entering onto the database. And without having that, we wouldn't know if the clinical trial is running smoothly.
Interviewer: It's clear you're deeply involved with your work. What would you say is your favourite aspect of the role?
Noorie: The highlight for me has been travelling across the UK and Ireland, engaging closely with research nurses, pharmacies, doctors, and the remarkable hospital teams. It's an enriching part of the job.
Interviewer: And finally, if you had to capture your MSD experience in just three words, what would they be?
Noorie: Innovative, collaborative, and inclusive. It's one of the main reasons that I continued working at MSD after I graduated from my Masters; it's been eight years and I'm very happy here!

To learn more about our GCTO Early Talent roles and explore other positions, head to our jobs page
---
GB-NON-08144 | Date of Preparation: Sep 2023