Responsibility
Celebrating 10 years of the RTC Fellowship for Global Health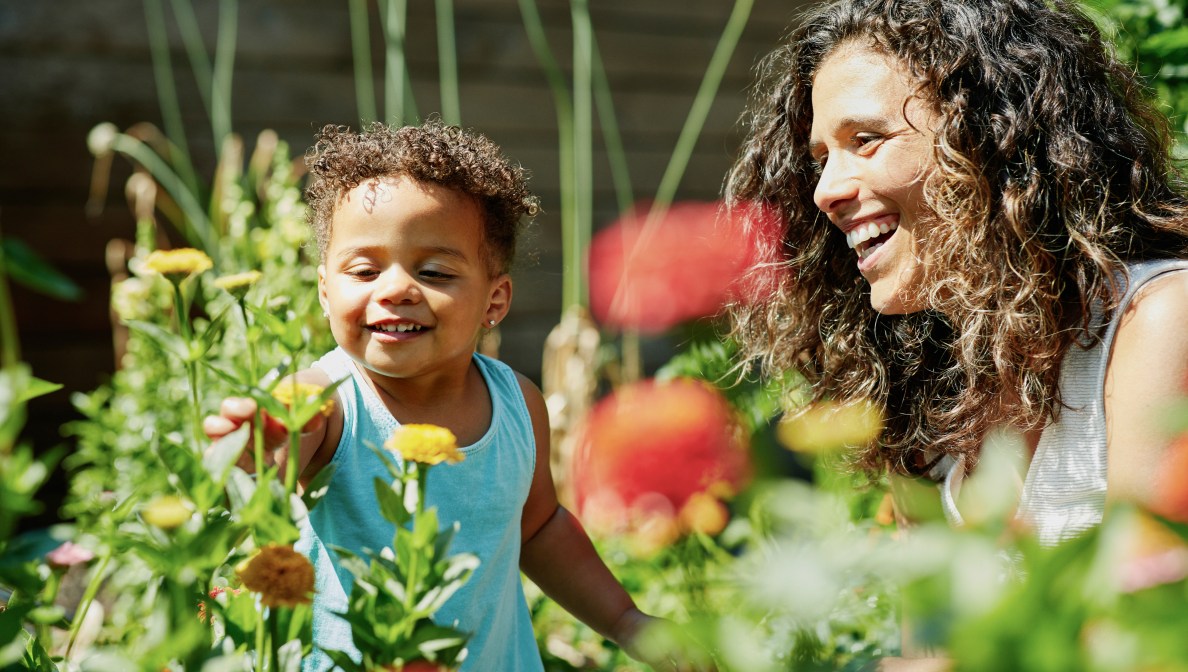 This year, 32 of our employees from around the world will be supporting the efforts of Non-Governmental Organisations (NGOs) through our Richard T. Clark Fellowship for Global Health programme.
Every year, a cohort of global employees enrol onto the company's three-month corporate pro bono programme. Through leveraging the skills and knowledge of our Fellows, the programme aims to assist our NGO partners in strengthening their capacity and reach with technical and human capital support; in turn providing increased access to health services, products and education to their local communities. Though the programme is only three months in length, the impact that the Fellowship has on the NGO partners, MSD in the UK, and its employees lasts long after the project's completion.
2022 marks the tenth year of the Fellowship programme, and this year, thirty-two employees from 13 countries will serve as RTC Fellows from July 25th to October 7th. The Fellows will work in small cross-functional teams across 11 global projects, serving communities across Africa, Asia, Europe and Latin America in a diverse range of areas including clinical research, oncology, supply chain, and sexual health.
MSD in the UK is delighted that two of our employees, Nat Philips and Sara Khan, will be participating in this year's Fellowship.
Always seeking new opportunities to grow, Internal Communications Senior Specialist Nat Philips is passionate about making a difference to the health outcomes to the populations that she works with: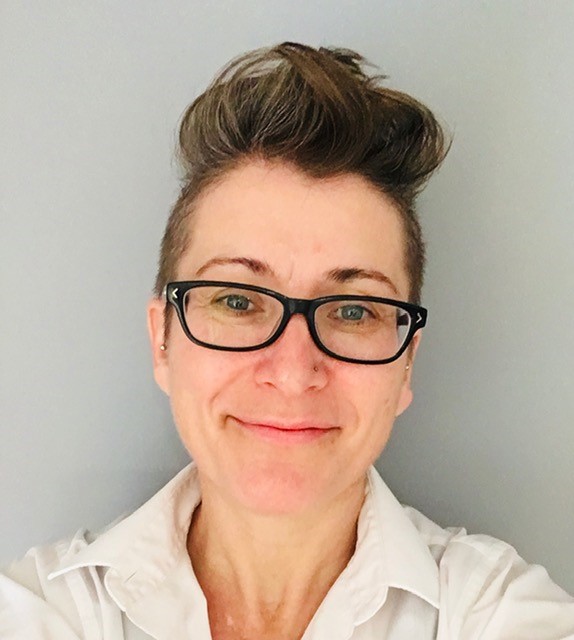 'The RTC Fellowship has been on my radar since I joined MSD in 2014, but it is only since it became a remote opportunity during COVID that I felt able to apply. I am excited to be able to join a programme where my knowledge and skills accrued across 25 years in the public and commercial sectors can be utilised to benefit others at a global scale; and I am curious to what I will learn from undertaking this project that will benefit my role at MSD when I return to work in October.'
With a background in primary care, Associate Director Medical Affairs Sara Khan is excited to make a difference through her work with the programme: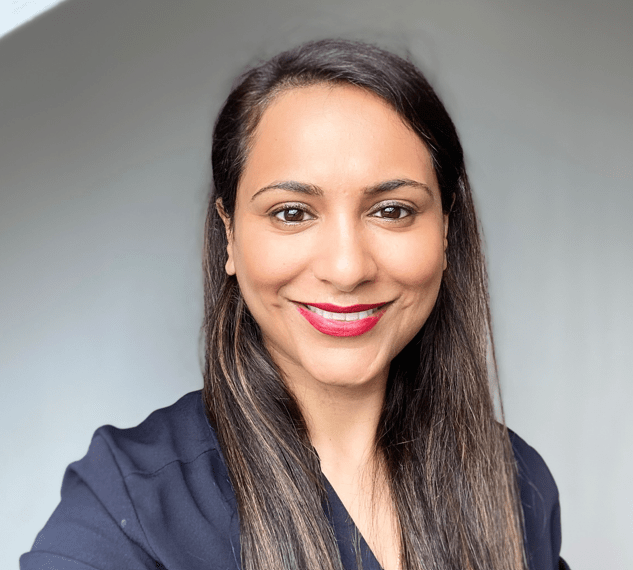 'Prior to joining MSD, I was a Primary Care Physician with an interest in global and public health, and so when I first heard about the RTC Fellowship, I was immediately drawn to it and envisaged it being deeply rewarding. I also felt it would suit my skillset, meaning I could provide effective and impactful support to the NGOs that are part of the fellowship. I am excited about the programme starting, working in a small global team, and seeing what we can achieve during the 3-month programme!'
We wish Nat and Sara well on their Fellowship journeys, and look forward to hearing more about their experiences once they return!
GB-NON-06123 | Date of Preparation: June 2022