Our People
Celebrating National Apprenticeship Week 2023!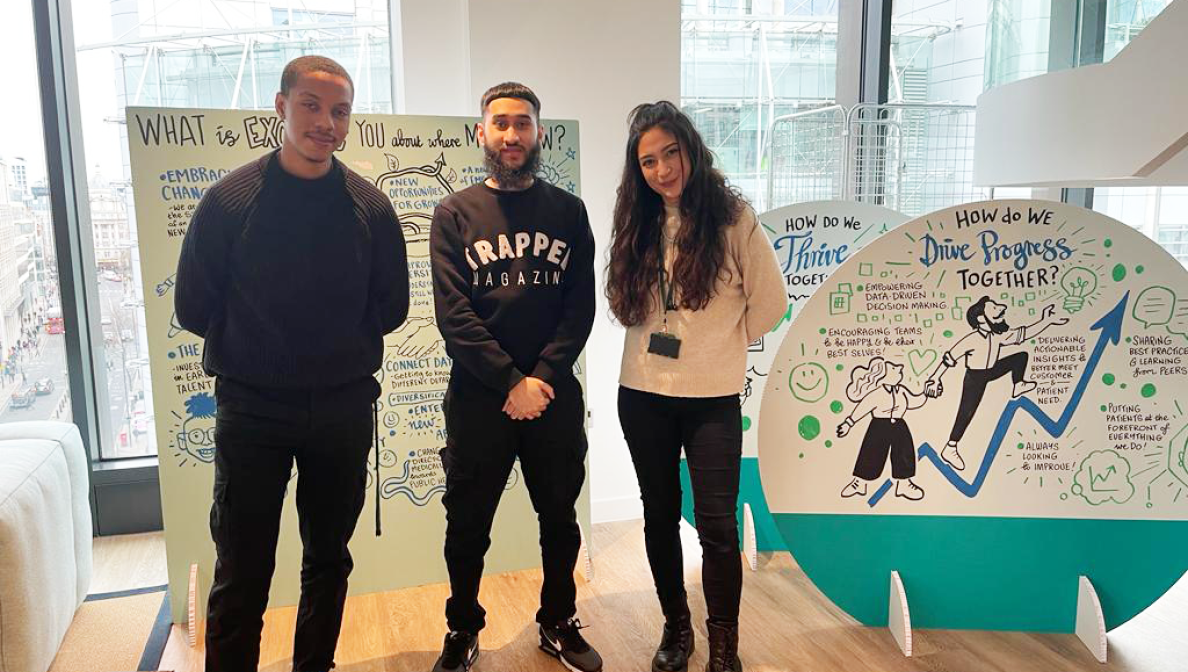 This National Apprenticeship Week we came together to recognise and celebrate the achievements of our current cohort of apprentices at MSD in the UK.
Fostering early talent and providing opportunities – no matter your career path or background – is at the forefront of who we are as a company. We remain committed to a strategy of inclusion and belonging, and our ability to excel depends on the diversity, integrity, and the imagination of our employees.
We sat down with three of our apprentices, Josh, Mohammed, and Jasmine to hear their stories, experiences so far and how they are learning skills for life.
Josh, Business Insights Apprentice: 'My Business Insights Apprenticeship has been incredible so far. The experiences I've had working on projects with a supportive team has challenged me to grow not only my data literacy, but also other key areas such as networking, project management and various software skills. I'm looking forward to continuing this development and building my career.'
Mohammed, Human Resources Apprentice: 'Being a HR apprentice has done wonders for my personal development! I have improved my skills and capabilities, especially in communication. I am now familiar with using a plethora of digital platforms to communicate with my team and stakeholders…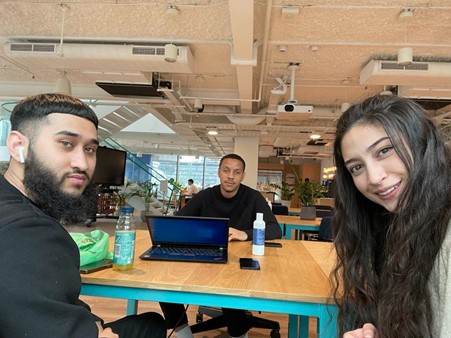 …I have also been given the opportunity to work on a few complex projects which have given me a newfound confidence in my abilities to work under pressure and to deadlines. I look forward to furthering my career at MSD as a HR professional.'
Jasmine, Social Media Apprentice: 'My social media apprenticeship has been amazing for my personal development. From content management to conducting analytics, each day is different and I'm proud to work on impactful campaigns that broaden my knowledge and build my confidence.'
Curious about what it means to be part of our MSD UK team? Read more about our people here: https://www.msd-uk.com/company-overview/our-people/
GB-NON-07057 | Date of Preparation: Feb 2023