Innovation
MSD Signs Agreement for New Laboratory Space at The Francis Crick Institute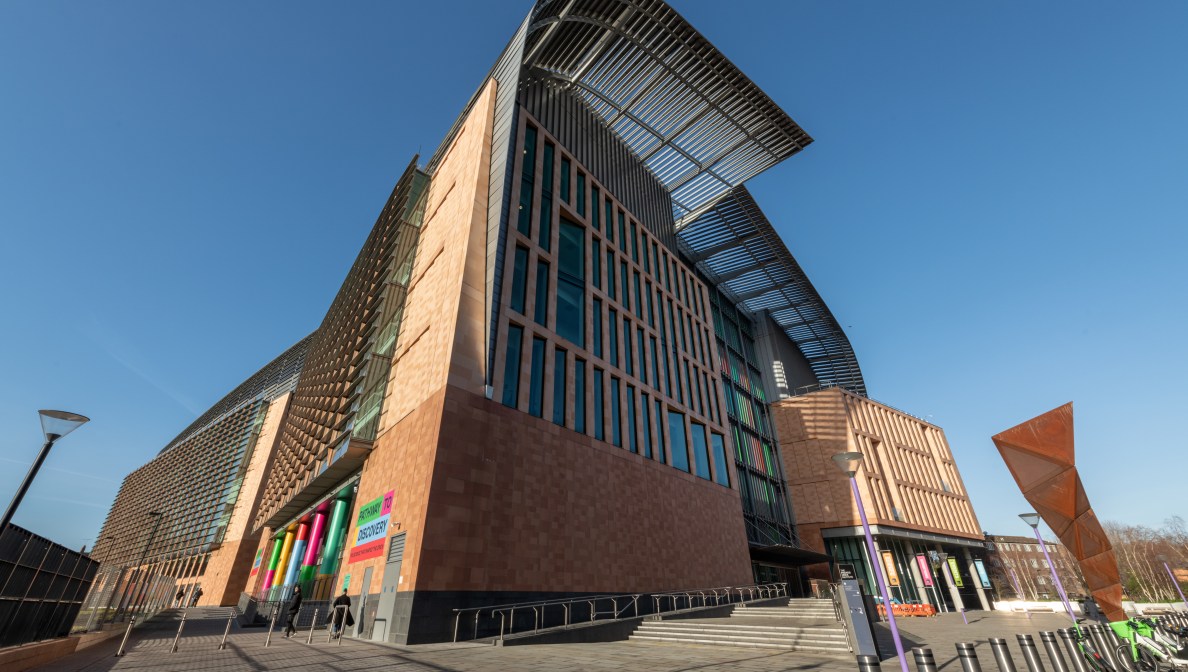 New lab will provide interim space for MSD's expanding interdisciplinary team of London-based discovery scientists
MSD signs a 3-year agreement to occupy new laboratory
1098m2 laboratory to open at the Francis Crick in 2024
This represents the latest phase of preparation for MSD's UK Discovery Centre and HQ
Construction of "Skylab", a new laboratory space to be built on the roof of The Francis Crick Institute, is due to be completed in 2024.
MSD has a rapidly growing interdisciplinary team of discovery scientists in London with expertise spanning biology, chemistry and pharmacology. The new laboratory space allows for further expansion of the MSD discovery team, with capacity for an additional 50 personnel.
This is the latest phase of preparation for the opening of MSD's new UK Discovery Centre and Headquarters to be strategically located in the Kings Cross area, at the heart of London's Knowledge quarter. The new facility is due to be completed in 2027.
During a recent visit to The Crick, Dr. Dean Y. Li, President of MSD Research Labs, commented:
"Our talented team of London based scientists is an important and growing part of our discovery network. We are pleased to collaborate with the Francis Crick Institute which provides an active and vibrant setting for life science research."
The MSD London discovery teams, currently located at The Francis Crick Institute and The London BioScience Innovation Centre (LBIC), have ongoing collaborations with several leading UK institutions, including a Framework Collaboration, jointly funded with the Crick. In addition to many other bespoke academic collaborations within the U.K. and Europe, MSD is a member of several major human health and disease-specific consortia in human health and disease.
Sir Paul Nurse, Director of The Francis Crick Institute, commented:
"We're delighted to welcome an expanded team of scientists from MSD to work in the Skylab here at the Crick. It is vital that we harness our discoveries in fundamental biology for the benefit of society. Our partnership with MSD helps this to be done and this development signals the Crick's commitment to working as partners in London in the longer term."
GB-NON-07174 | Date of Preparation: March 2023