Responsibility
MSD's 2nd Hackathon: Health Equity Challenge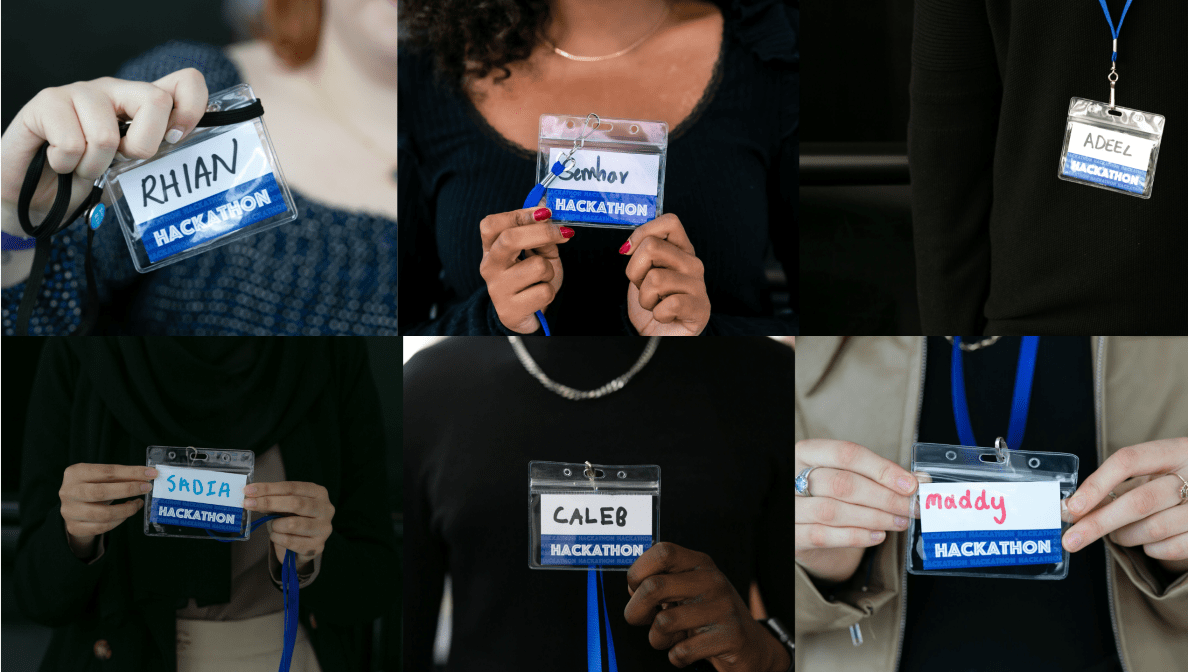 The problem of health inequity is one of the biggest our industry faces, and we can't solve it in silos.
How do we achieve health equity? The dilemma has weighed on the healthcare industry for years, and with the core of the problem lying in deeper racial and socioeconomic inequities and structural flaws in the healthcare system, there is no one clear answer. But what is abundantly clear is that progress can only be made by individuals with bold ideas who represent the societies they serve.
The Health Equity Hackathon, hosted by employee resource groups LEAD (League of Employees of African Descent), MSD, in collaboration with embRACE, Eli Lilly, aimed to play a part in that progress. Welcoming 60+ university student from diverse backgrounds, the 2-day event challenged the next generation of scientific minds to find solutions to some of the biggest barriers in health equity such as deprivation, community relationships with healthcare providers and health literacy.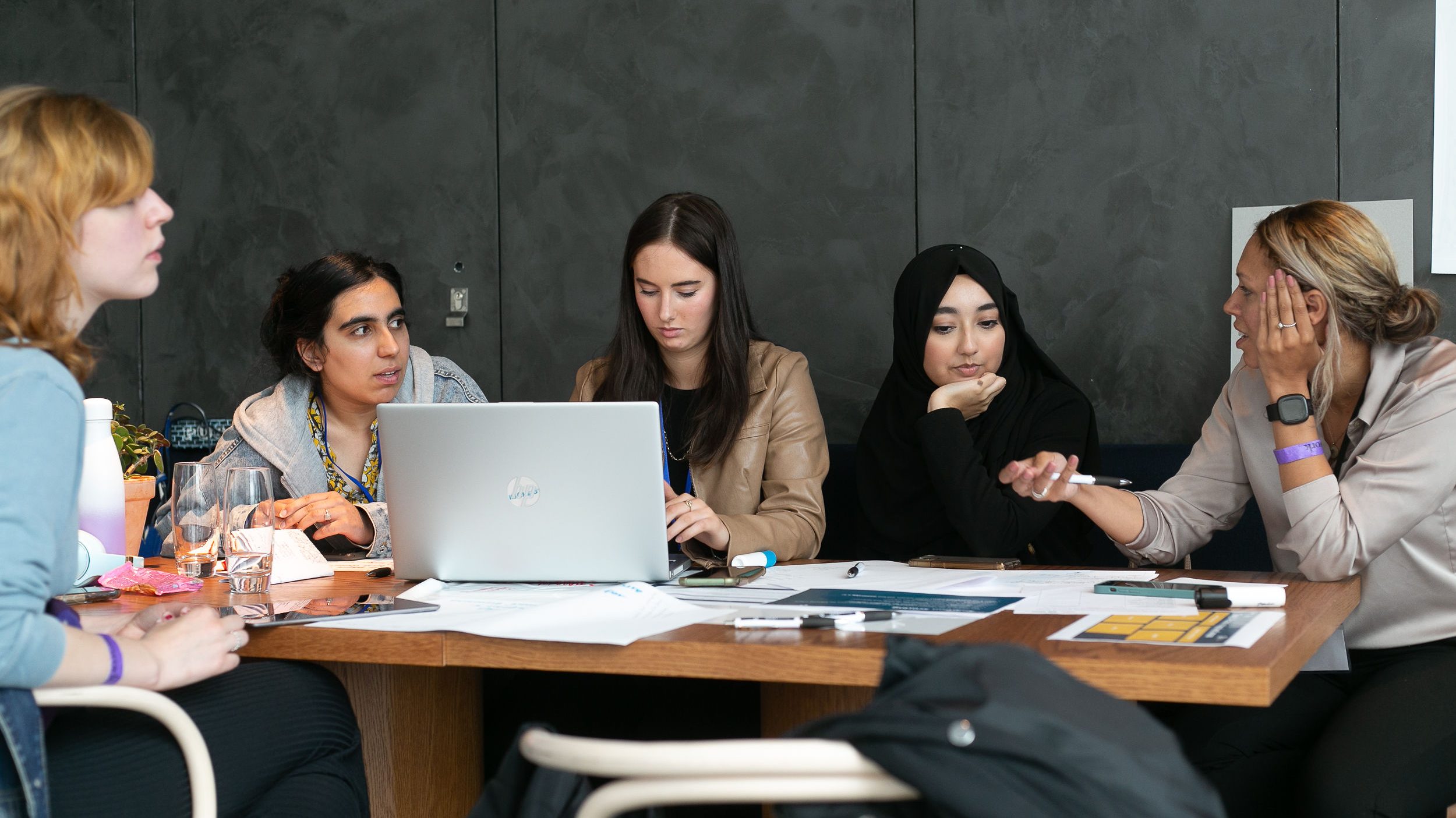 Hackathons are proving grounds for new ideas. They stimulate the creative juices of participants and foster problem-solving and risk-taking in a safe environment. Through intensive research and guidance from industry professionals, students worked in teams to explore the multitude of barriers that form inequities before being tasked to find creative solutions to address these.
Each team had the chance to present their final concept to a group of subject matter experts, with individuals from the winning team being awarded accelerated opportunities at both MSD's and Lilly's student placement programme.
The winning idea focused on health literacy; increasing accessibility by improving package inserts found in medications to include a QR code linking to an easy-to-read webpage hosting informational videos explaining key medical information. Ultimately, the concept would help achieve health equity by empowering individuals to make more informed health decisions.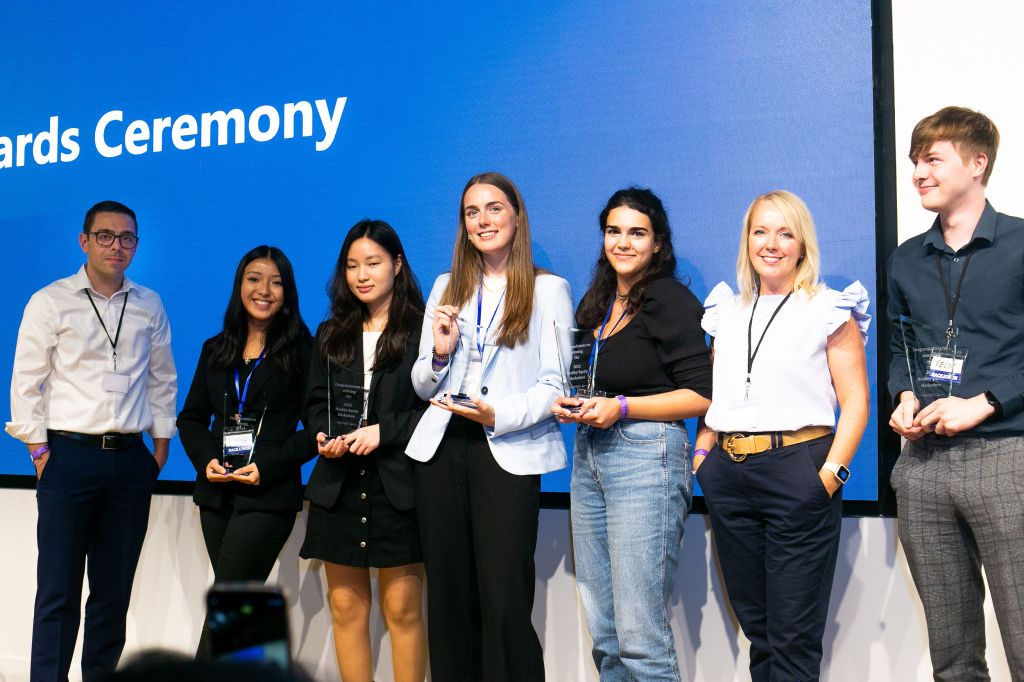 Lottie, one of our Hackathon winner said 'This was an excellent opportunity to network and explore ideas about tackling different areas of health inequalities. All 12 groups had some really interesting ideas, and I highly enjoyed developing my teamwork, problem solving and public speaking skills in such a supportive and encouraging environment.'
Over the course of the event, a phenomenal amount of creative solutions were catalysed by the banding together of passionate individuals from diverse backgrounds with fresh perspectives. In addition to raising awareness of the ongoing issue of health inequity amongst those poised to make a difference, MSD is proud for this Hackathon to form part of our ongoing commitment to creating a strong and diverse talent pipeline. Inviting creativity, fostering diversity and ensuring representation is key to driving progress and improving patient outcomes
GB-NON-06820 | Date of Preparation: Dec 2022