Responsibility
New Horizon Youth Centre is our UK Neighbour of Choice for 2022/2023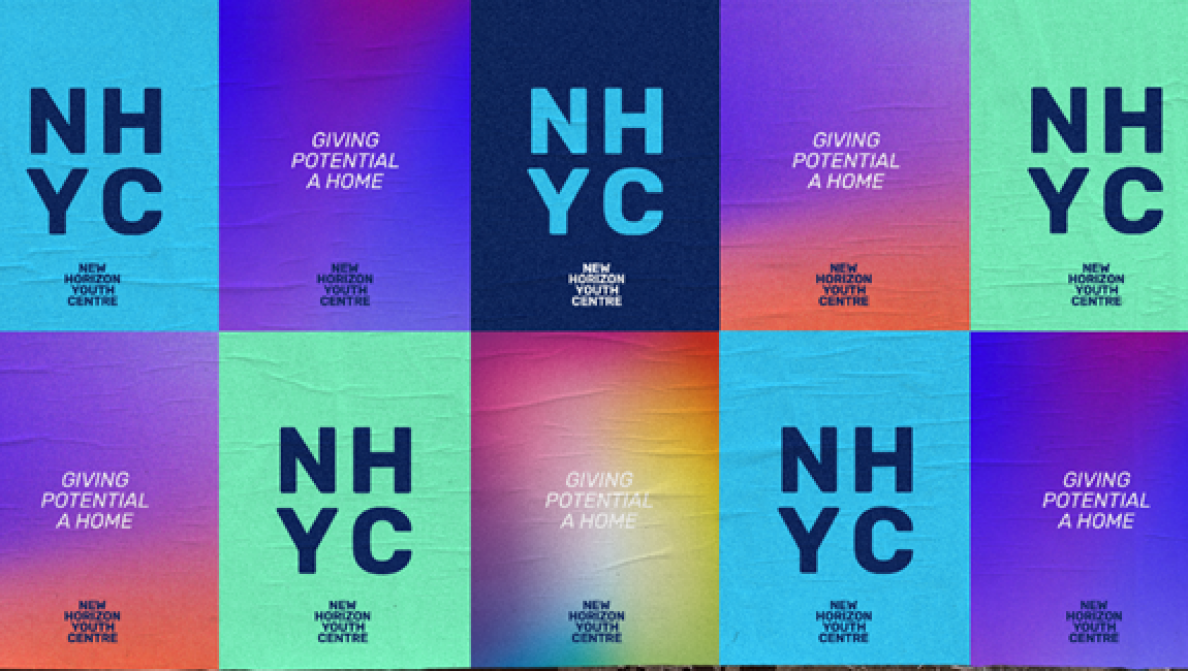 We are delighted to announce a second consecutive year of supporting New Horizon Youth Centre (NHYC) via our Neighbour of Choice grant funding. We are awarding $100,000 to help enable the exceptional work that the charity delivers throughout the year in our local community, tackling the pressing problem of youth homelessness in the capital.
The charity, based in the heart of London, helps young people experiencing homelessness in vital ways via their day centre, outreach and remote support. They also strive to create long term solutions through their rehousing projects. MSD's support has focussed on the health and wellbeing provision in the drop-in Day Centre. Members from our Corporate Policy and Communications team volunteered at their King's Cross Centre in summer 2022, allowing us to have an insight into the life changing work the charity carries out.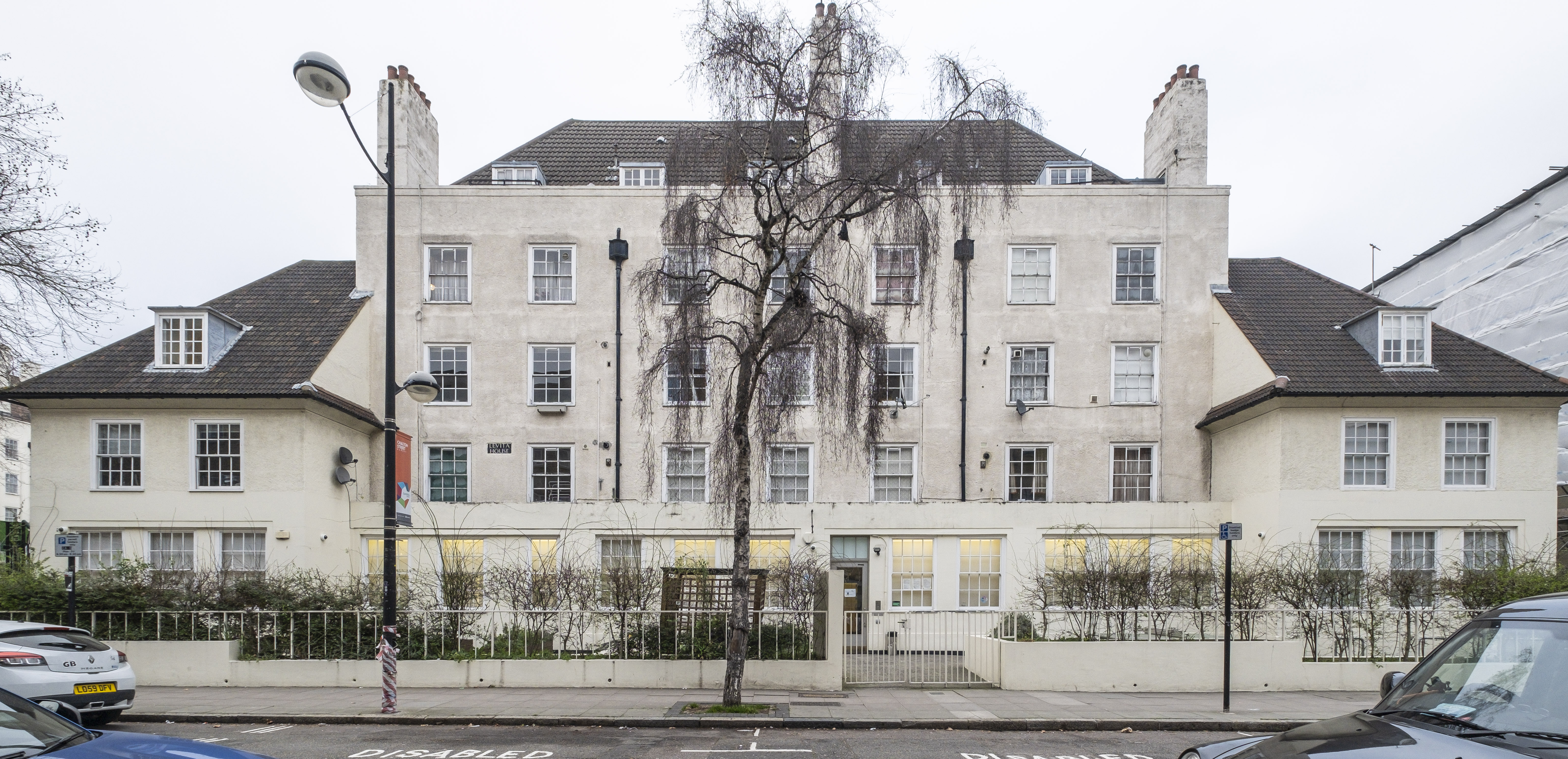 Analysis of our first year funding showed that our Neighbour of Choice grant allowed 499 young people to access the services offered in the Day Centre in King's Cross. 159 young people were helped through the education, training, and employment service. In addition, in 110 cases, support was provided to improve mental health and wellbeing.
The Neighbour of Choice programme is a global initiative, helping MSD to serve local community needs where we are based. We are proud to be continuing with the success of this important programme and we are excited to be a part of the positive local impact NHYC will deliver this year.
GB-NON-06888 | Date of Preparation: Jan 2023